Mild climate and agreeable temperature have turned Xishuangbanna in southwest China's Yunnan Province into a kingdom of countless plant species where flowers of different shapes and colors bloom all year long.
This is the first edition of CGTN's monthly picture series featuring flowers blooming at Xishuangbanna Tropical Botanic Garden. Starting this month, we'll bring you photographs of flowers as they bloom each month throughout the next year at the botanic garden.
Here are our December collections.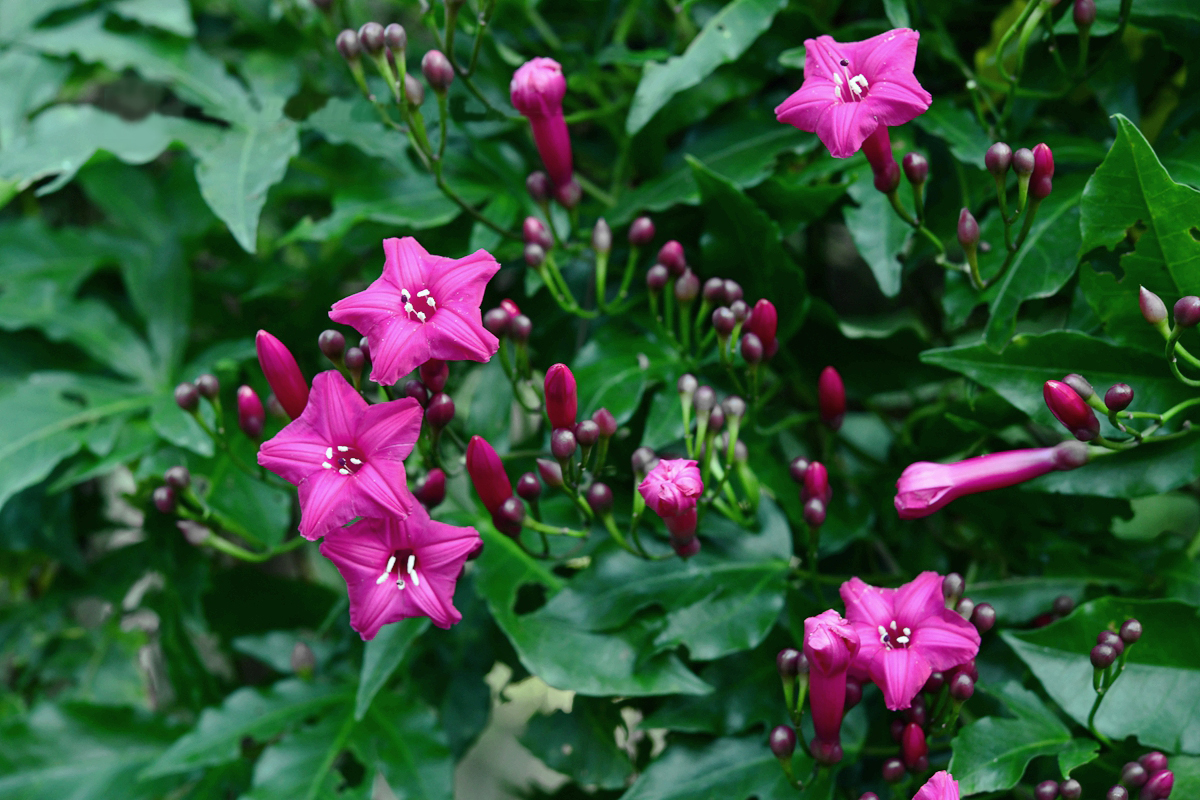 Cardinal creeper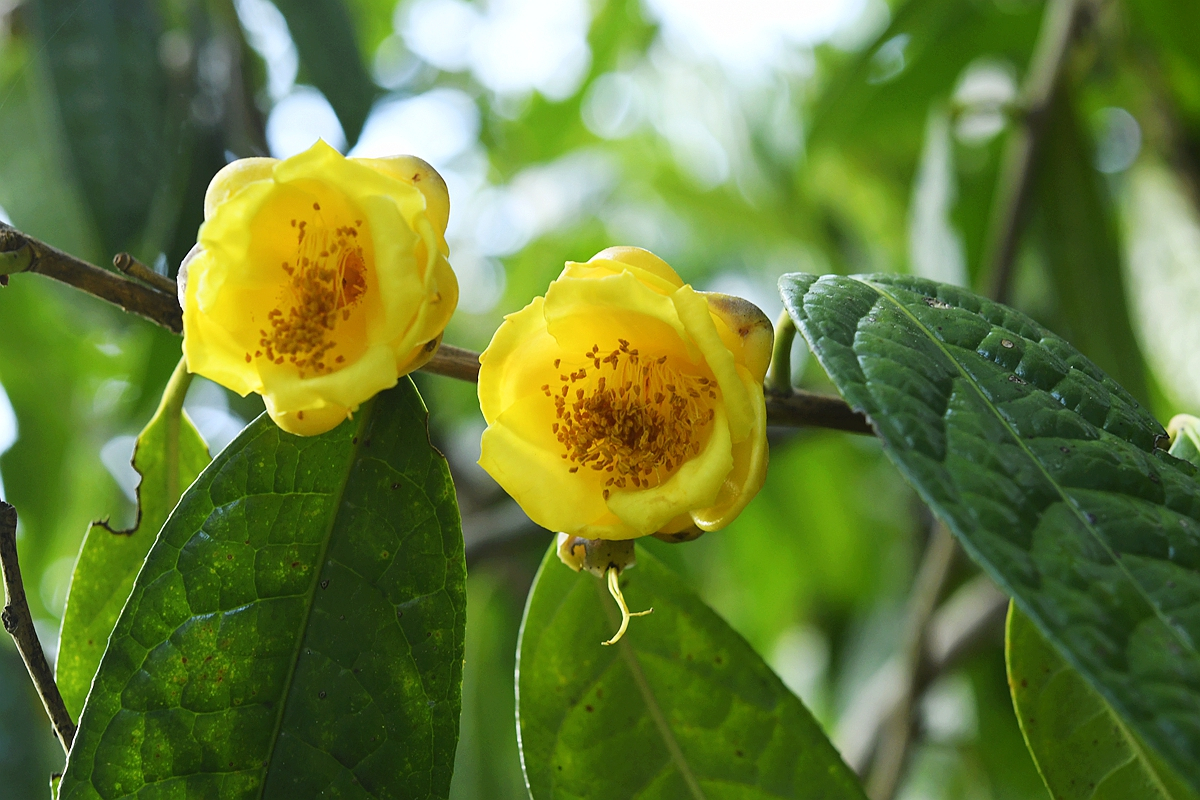 Goldflower tea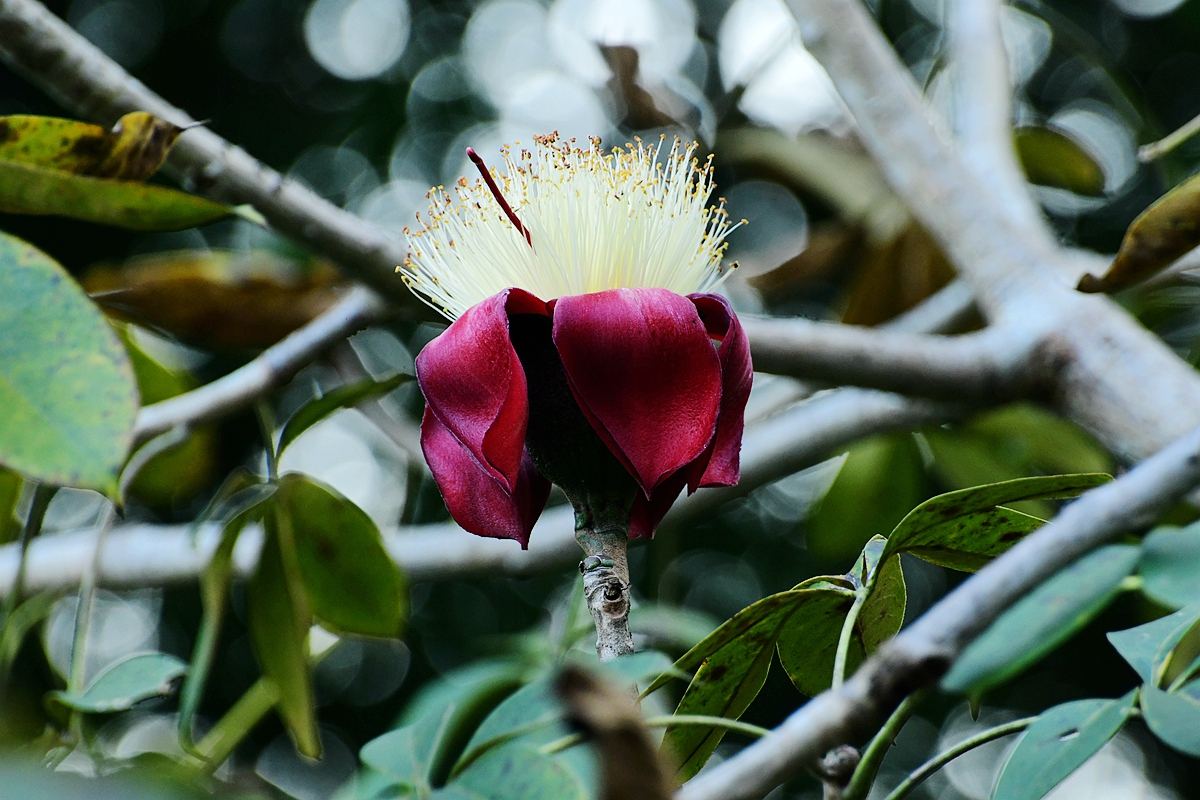 Longfruit bombax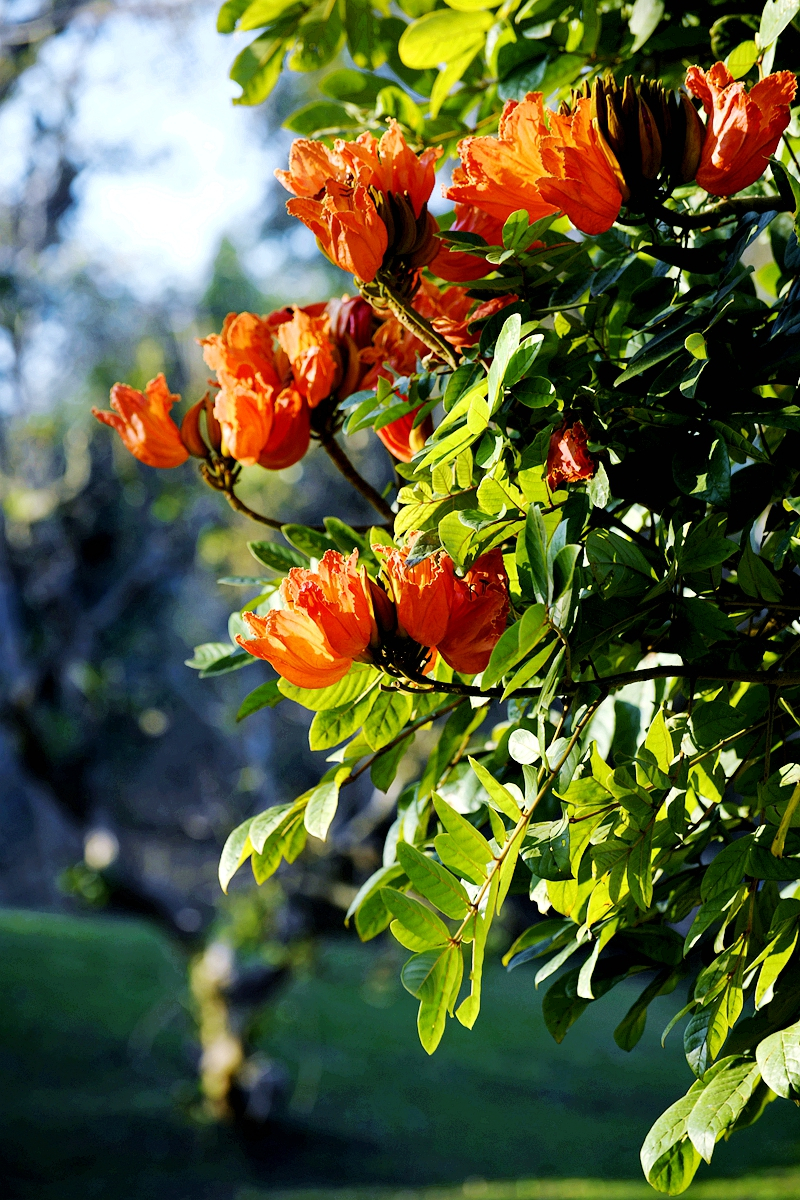 Flamtree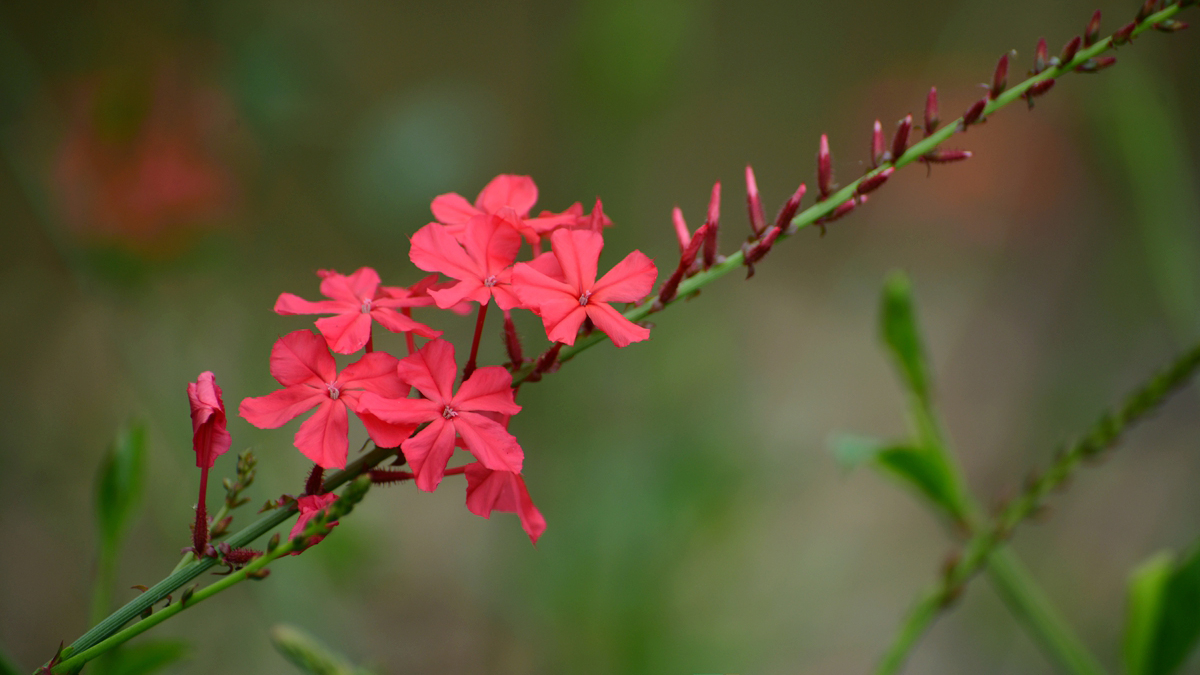 Indian leadwort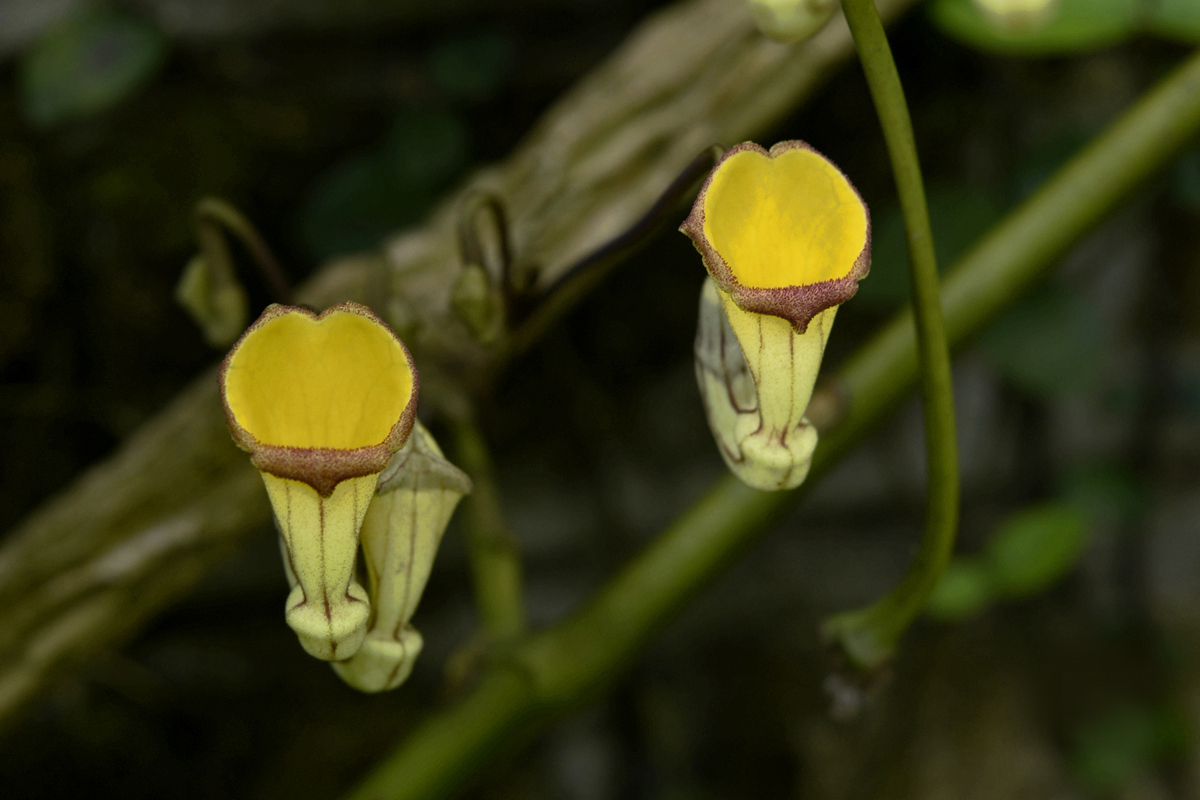 Hainan birthwort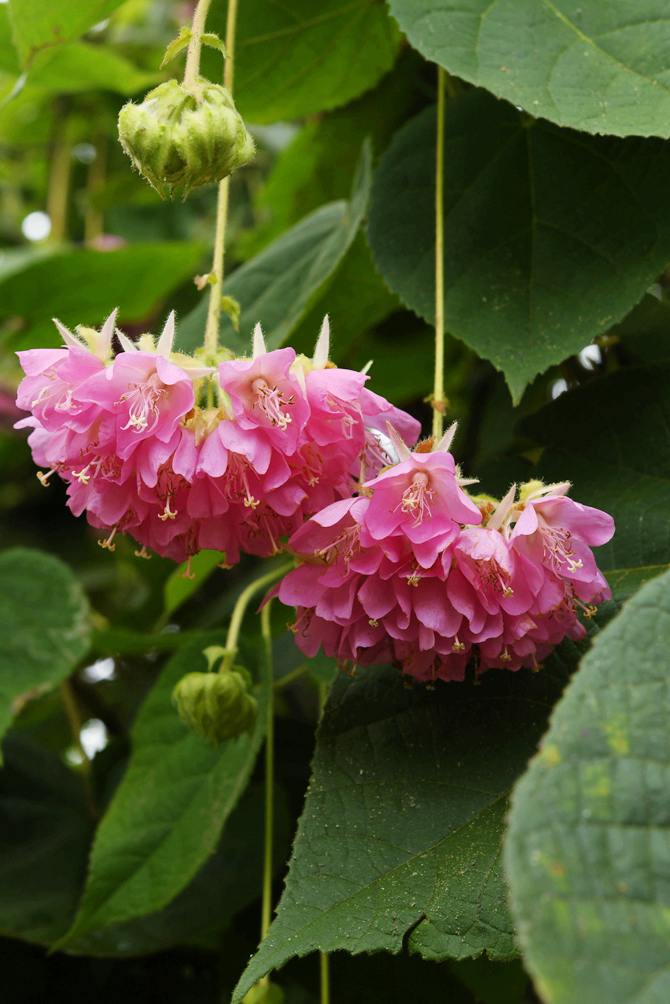 Bois bete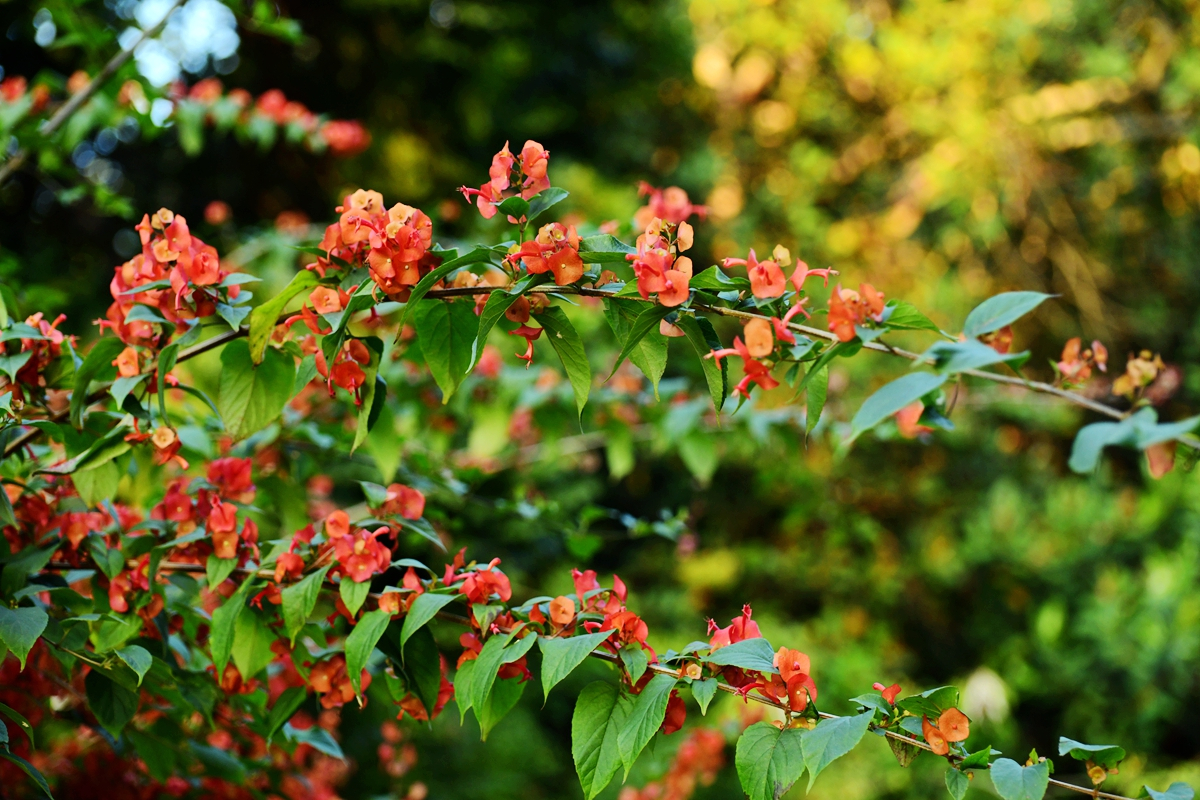 Chinese-hat-plant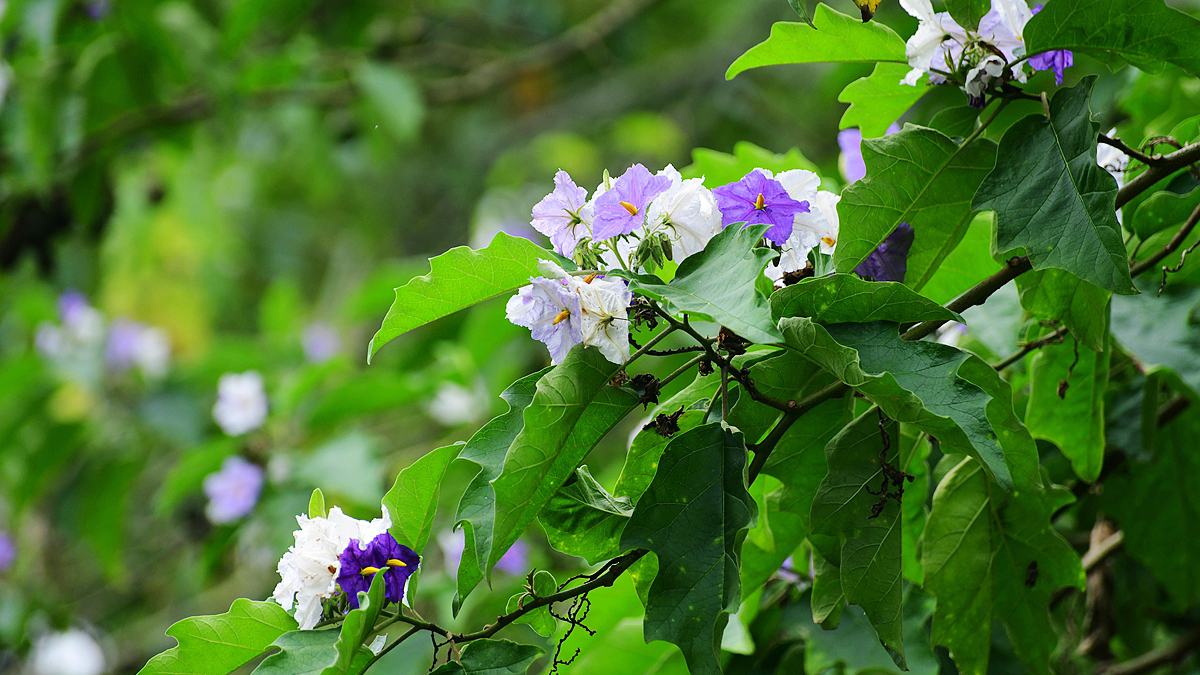 Wright nightshade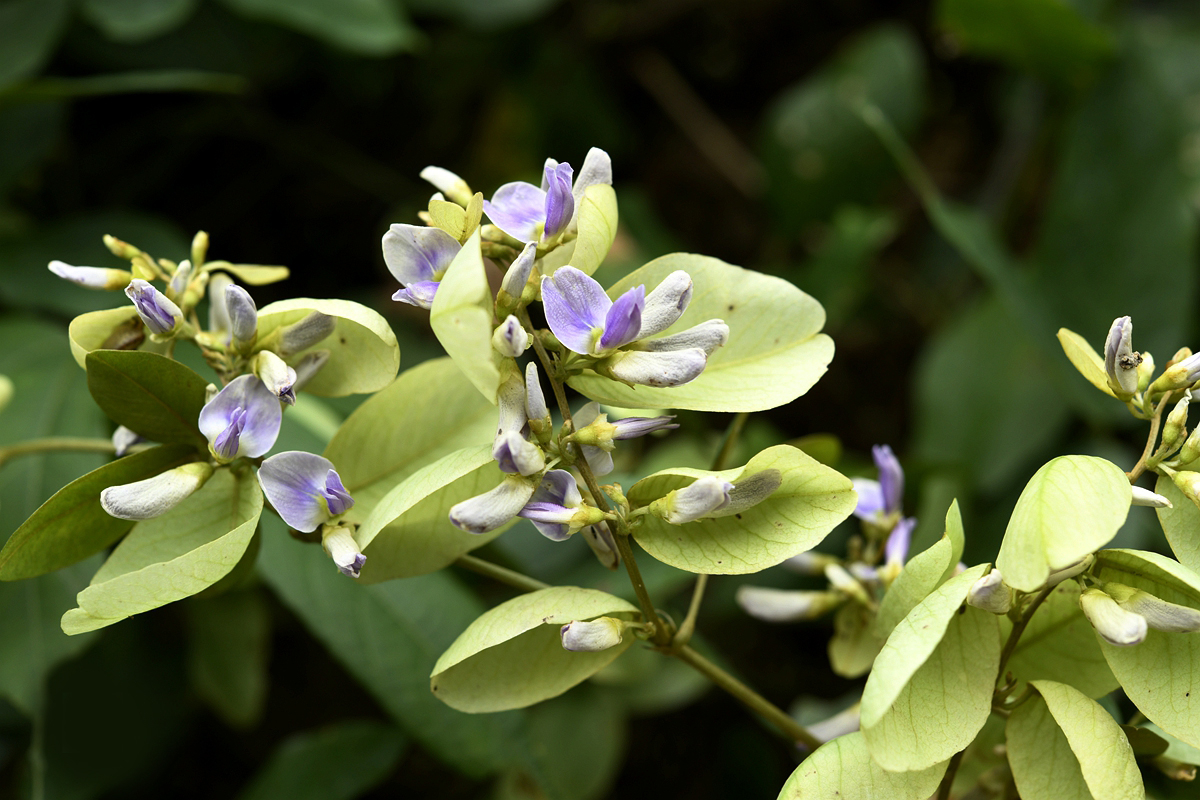 Phylacium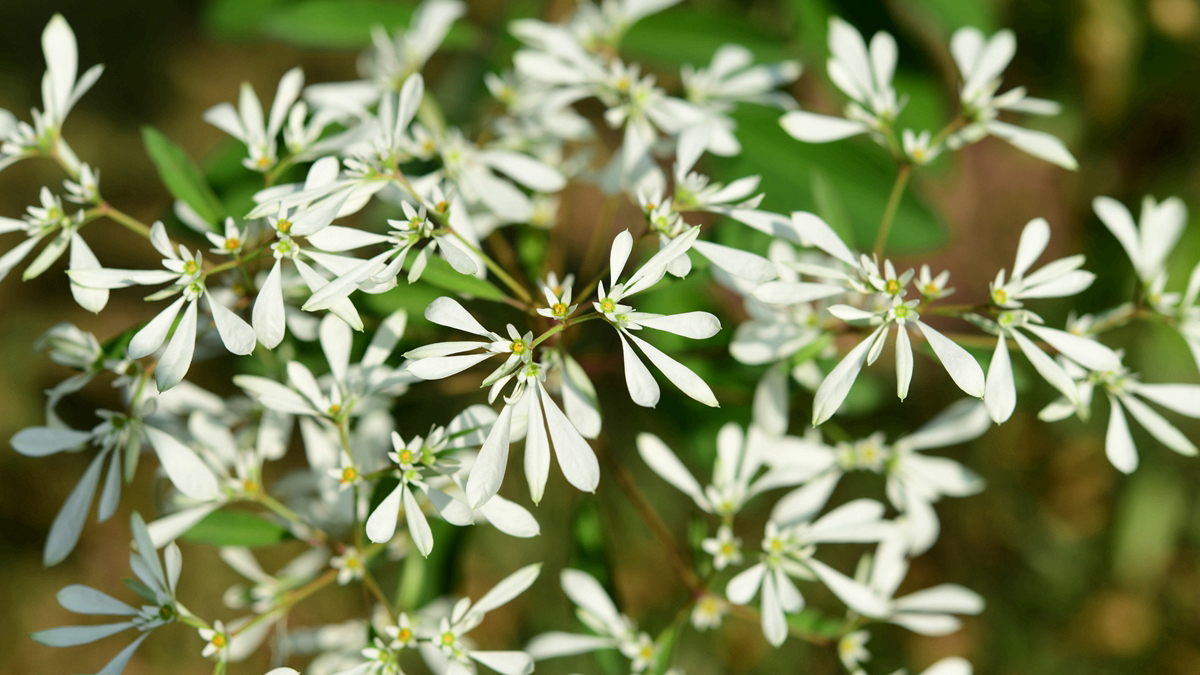 Snow bush
(All photos are contributed by Mo Haibo, who earned his master's degree in botany and now works at Xishuangbanna Botanic Garden. Botanic photography has gradually become a way for him to express his affection for plants – his obsession since childhood.)
URL: https://news.cgtn.com/news/2019-12-18/In-pictures-December-blooms-at-Xishuangbanna-MuOXKIKP4I/index.html