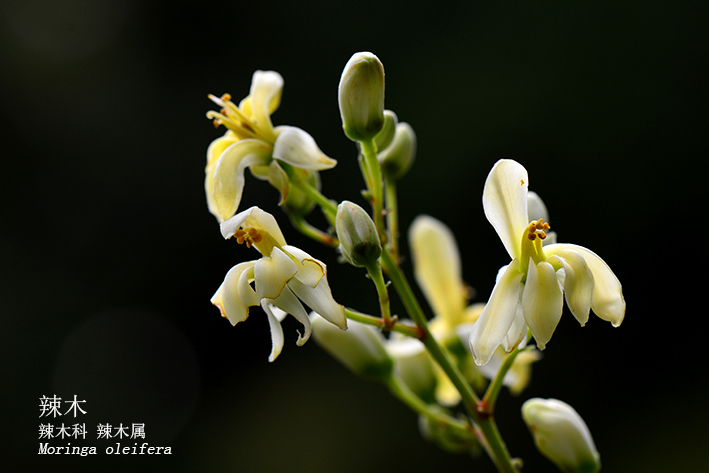 Morigna oleifera (at XTBG, by Zhu Renbin)
Moringa oleifera is the most widely cultivated species of the genus Moringa, which is the only genus in the family Moringaceae.
Moringa oleifera is a plant that has been praised for its health benefits for thousands of years.
It is very rich in healthy antioxidants and bioactive plant compounds.