Teak forest wirhin XTBG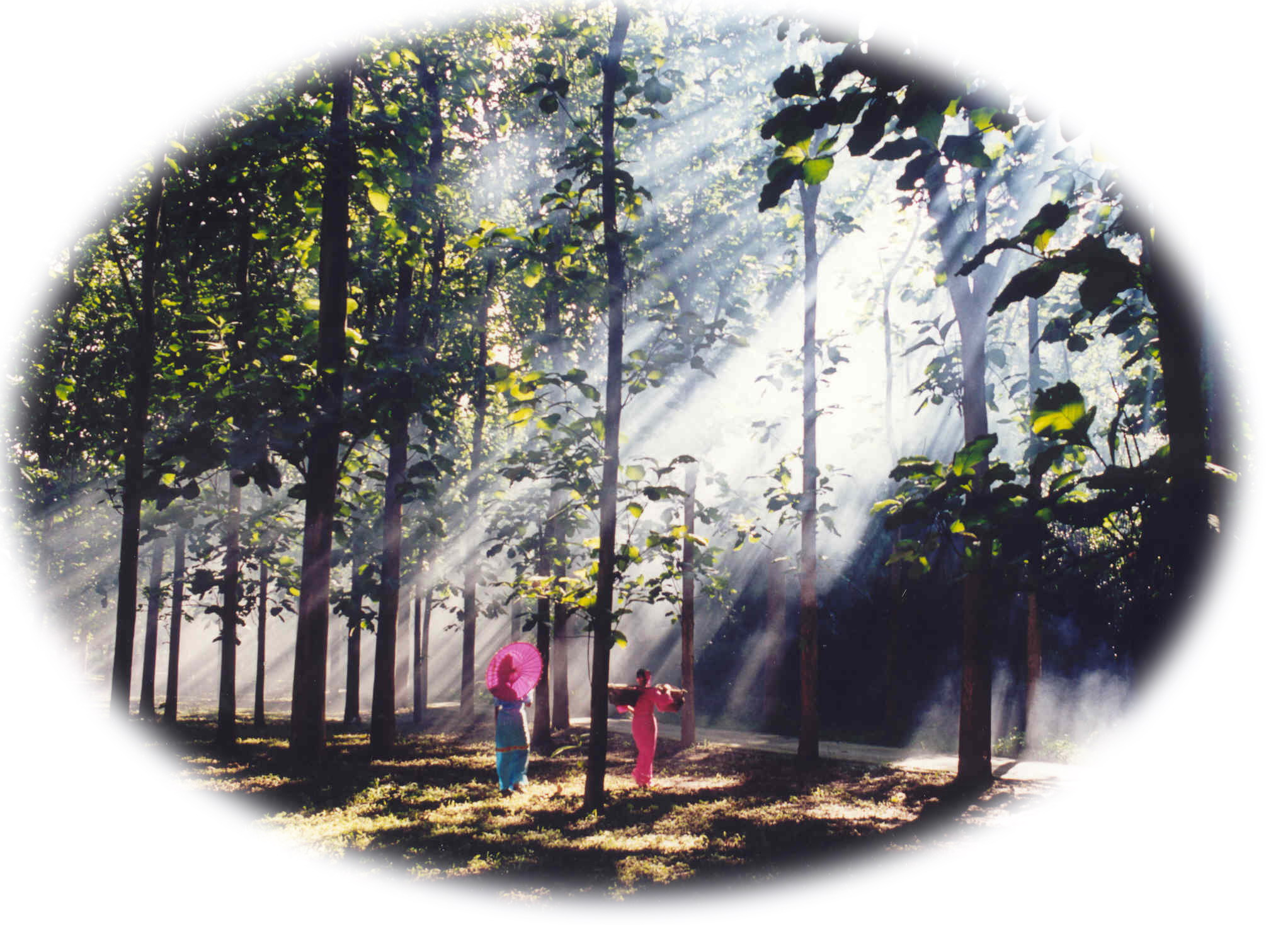 Teak (Tectona), is a genus of tropical hardwood trees in the mint family, Lamiaceae.native to south and southeast Asia, namely Bangladesh, Myanmar and Thailand, and is commonly found as a component of monsoon forest vegetation. They are large trees, growing to 30–40 m tall, deciduous in the dry season.
Teak is a yellowish brown timber with good grains and texture. It is used in the manufacture of outdoor furniture, boat decks, and other articles where weather resistance is desired. It is also used for indoor flooring and as a veneer for indoor furnishings.