China's Yunnan province borders Myanmar, Laos, and Vietnam. This region is largely within the Indo-Burma biodiversity hotspot. Transboundary conservation has been repeatedly appealed in this region, however, there have been few biodiversity surveys and little transboundary sharing of data.Therefore, the spatial distributions of biodiversity and threats to landscape connectivity in the transboundary region remain unknown.
In a study published in Conservation Biology, researchers from Xishuangbanna Tropical Botanical Garden (XTBG) tried to identify priority transboundary areas for conservation and restoration, by integrating species distribution patterns and recent land-use change, with an emphasis on the change of landscape connectivity for natural forest in the transboundary region.
The researchers compiled a comprehensive new dataset of species distributions for vascular plants and vertebrates in Yunnan from specimen collections and monographs, and downloaded relevant reference for the neighboring countries. They also used satellite imagery to map the land uses for these two years in the transboundary region.
They initially analyzed species richness patterns and assessed the land-use change within the transboundary region using satellite imagery. They then assessed connectivity using the equivalent connected area (ECA), which is the amount of reachable habitat for a species and incorporates both the habitat available within a patch and the amount in other patches within dispersal distance.
The species distribution patterns showed that the region of Yunnan immediately adjacent to the international borders has the highest richness, confirming the importance of transboundary conservation. The satellite imagery showed that the area of natural forest in the border zone declined and the monoculture plantations increased a lot, highlighting the urgency of transboundary conservation.
Moreover, the overall connectivity across the international boundary has decreased, reducing the habitat available, especially for forest specialists with weak dispersal abilities.
"The transboundary region is also a hotspot of poaching and illegal timber and wildlife trades due to limited government enforcement. Collaborative transboundary conservation enforcement is urgently needed," said Prof. QUAN Ruichang, principal investigator of the study.
"To maintain connectivity, we propose two large transboundary protected areas should be established between China and neighboring conutries Myanmar, Laos, and Vietnam," added Quan Ruichang .
Contact
QUAN Ruichang Ph.D Principal Investigator
Center for Integrative Conservation, Xishuangbanna Tropical Botanical Garden, Chinese Academy of Sciences, Menglun, Mengla, Yunnan 666303, China
E-mail: quanrc@xtbg.ac.cn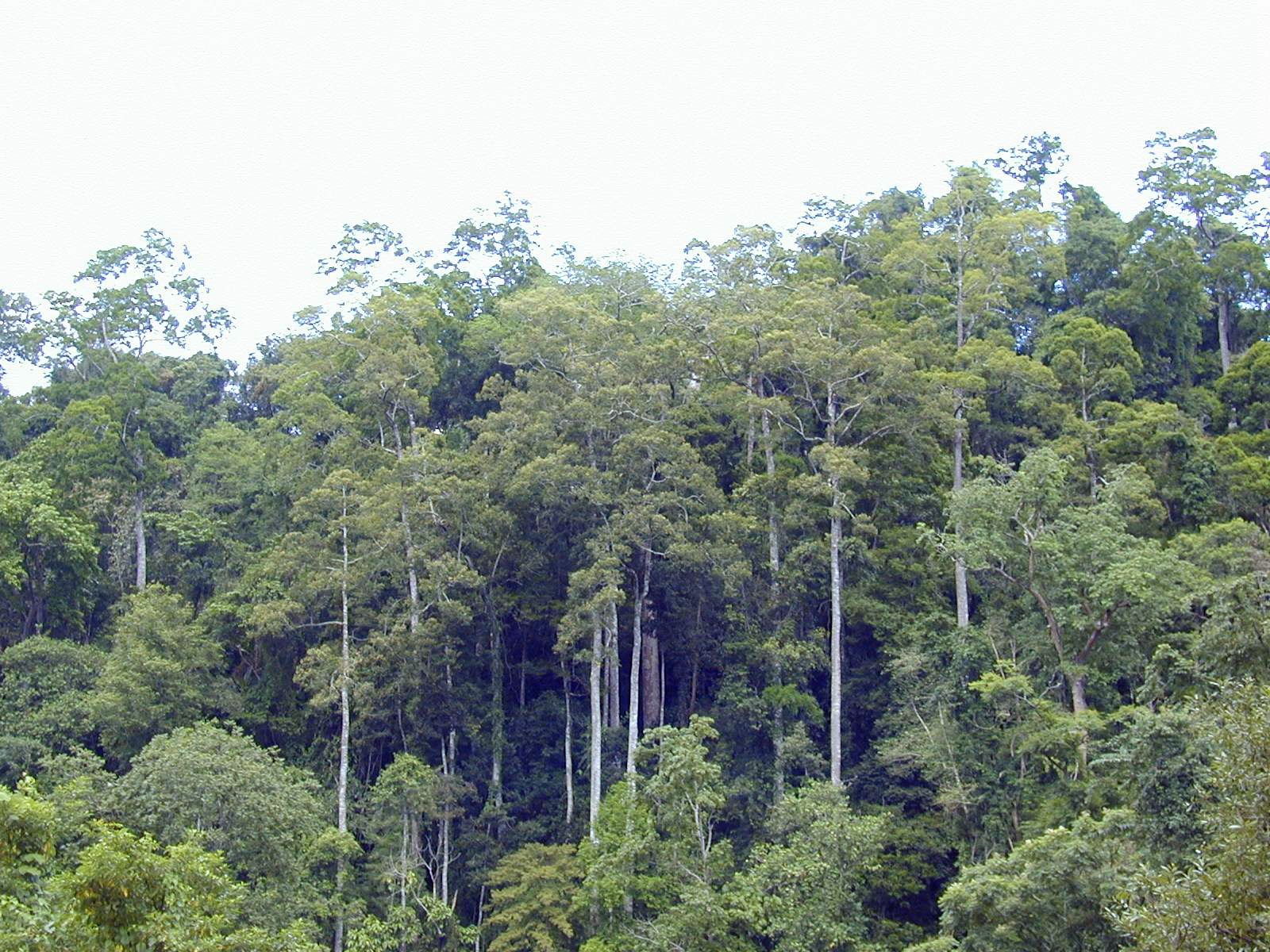 Natural forest in transboundary region. (Image by XTBG)