Prof.Yang Yongping headed up a 12-person delegation of Xishuangbanna Tropical Botanical Garden (XTBG) to visit research institutions and Universities in Thailand from July 22-30. The visit aimed to deepen cooperation in science and technology with Thai partners.
Prof. Yang Yongping visited Kasetsart University, Mahidol University, Chiang Mai University, and Queen Sirkit Botanic Garden. He communicated with related responsible persons and reached cooperation intentions in scientific research, mutual visits, personnel training, horticulture and gardening, etc.
Prof. Yang Yongping signed Memorandum of Understanding (MoU) with Mahidol University and Chiang Mai University respectively.
The most important part of the visit was the inauguration ceremony of the Program Office of the CAS Southeast Asia Biodiversity Research Institute (CAS-SEABRI) in Kasetsart University on July 24. Dr. Kobsak Wanthongchai, Dean of Faculty of Forestry, Kasetsart University, and Mr. Wang Zhenyu, deputy director of CAS Bureau of International Cooperation, jointly unveiled the plaque.
Prof. Yang Yongping and XTBG researchers also had field investigations in two cooperative permanent plots ( the 16-ha Sakaerat forest dynamics plot in Nakhon Ratchasima and the 20-ha Klong Naka forest dynamics plot in Ranong).
XTBG researchers have kept ties with their Thai partners and cooperated in tropical forest ecology studies for many years, especially in functional traits of woody plants, seedling dynamics, soil biodiversity, carbon flux functions, etc.
Through this visit, XTBG will deepen cooperation with Thai partners and join hands to conduct ecosystem studies and contribute more to regional biodiversity conservation.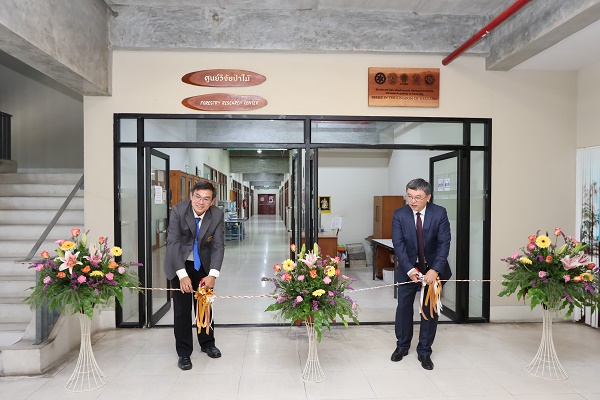 The inauguration ceremony of the Program Office of CAS-SEABRI in Thailand.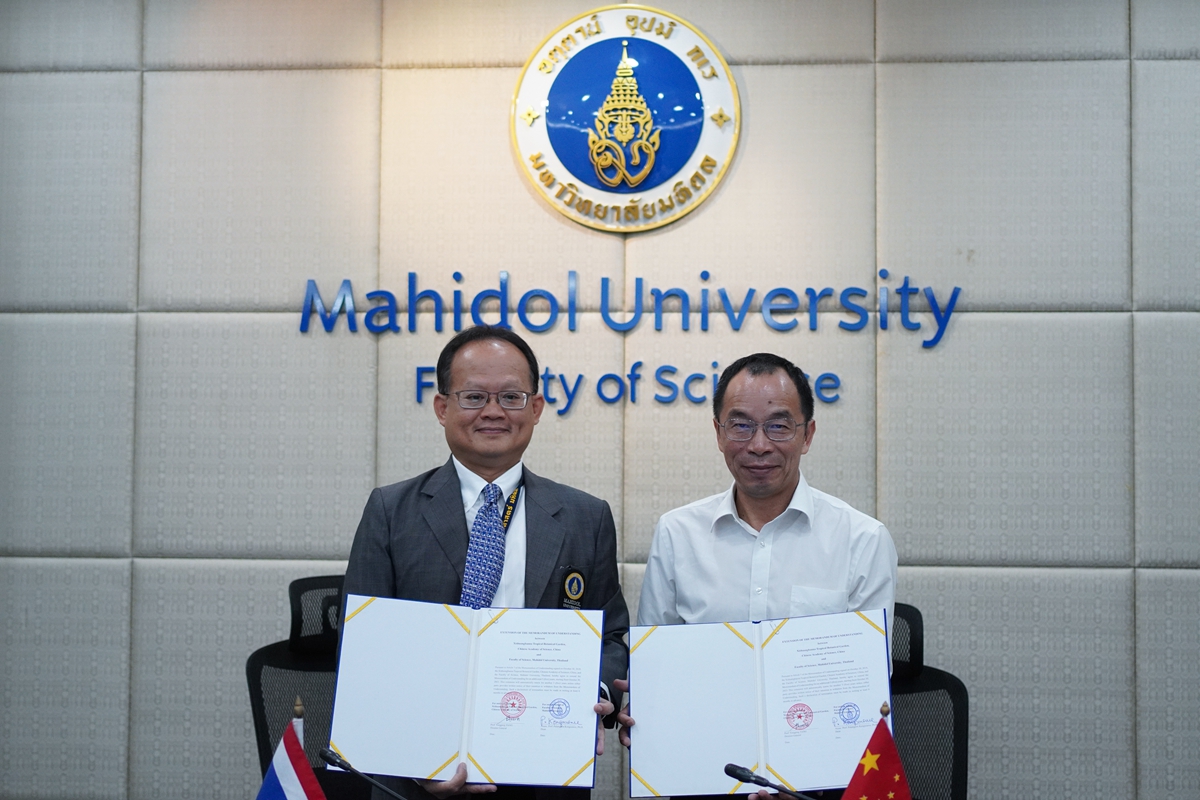 Prof. Yang Yongping signs MoU with Mahidol University.
XTBG and Chiang Mai University sign MoU。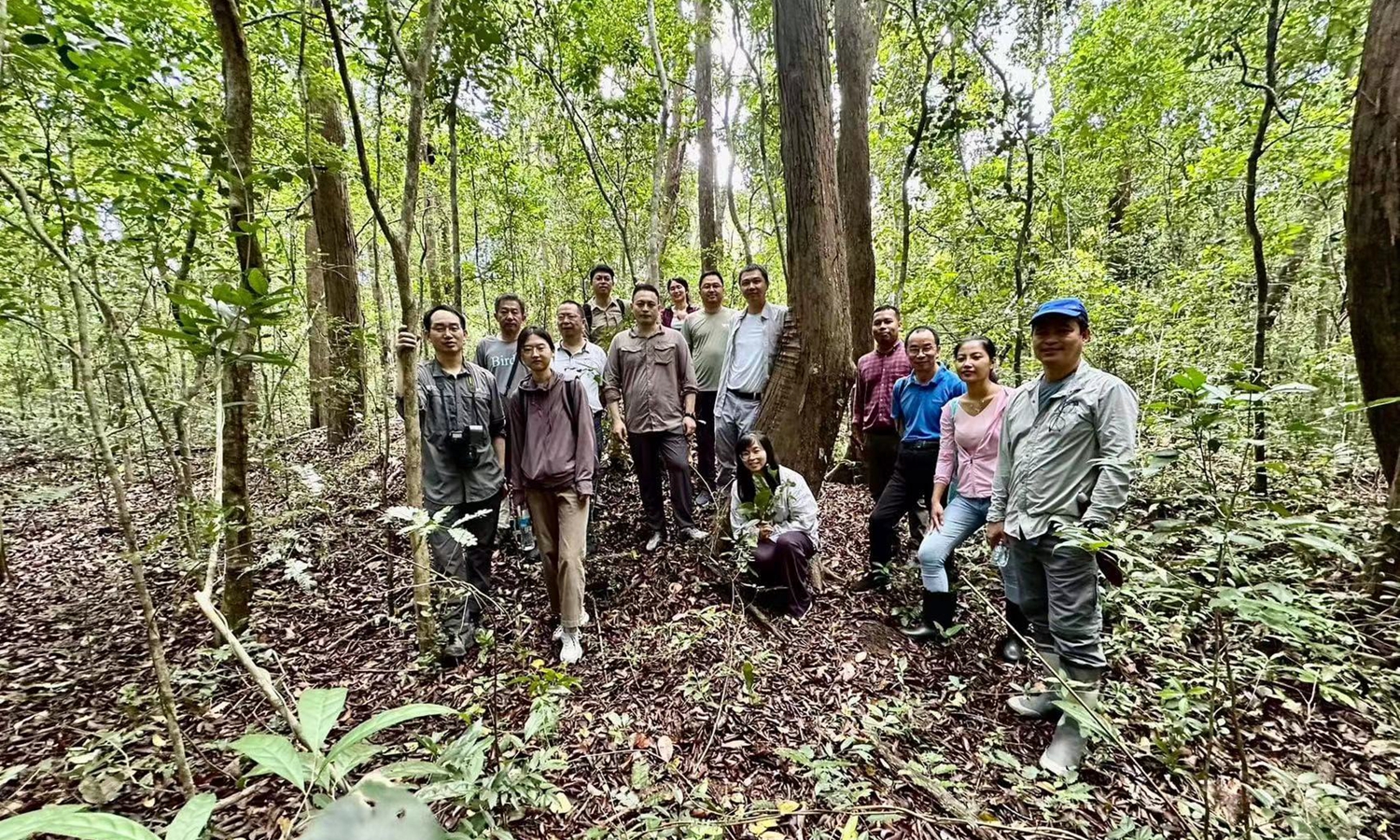 At cooperative permanent forest dynamics plot in Thailand.