Prof. Yu Guirui, an academician of Chinese Academy of Sciences (CAS), paid a visit to Xishuangbanna Tropical Botanical Garden (XTBG) on March 12-14. He had a field investigation at the Bubeng work station of the Xishuangbanna Station for Tropical Rainforest Ecosystem Studies and the canopy crane system. He also listened to report on the establishment of flux towers in Xishuangbanna.
At Caobalin of Mohan, Yu Guirui and other experts investigated the topography, vegetation and soil types. They considered it suitable for setting up flux towers and would do preparation work as quickly as possible.
On March 14, the expert team had a meeting at XTBG, concerning development of field stations. Prof. Xing Yaowu, deputy director of XTBG, made work report on three field stations. Prof. Chen Yajun talked about recent work of Yuanjiang station. Prof. Yu Guirui and other experts put forward suggestions for future development.
The expert team also visited research facilities and living collections of XTBG.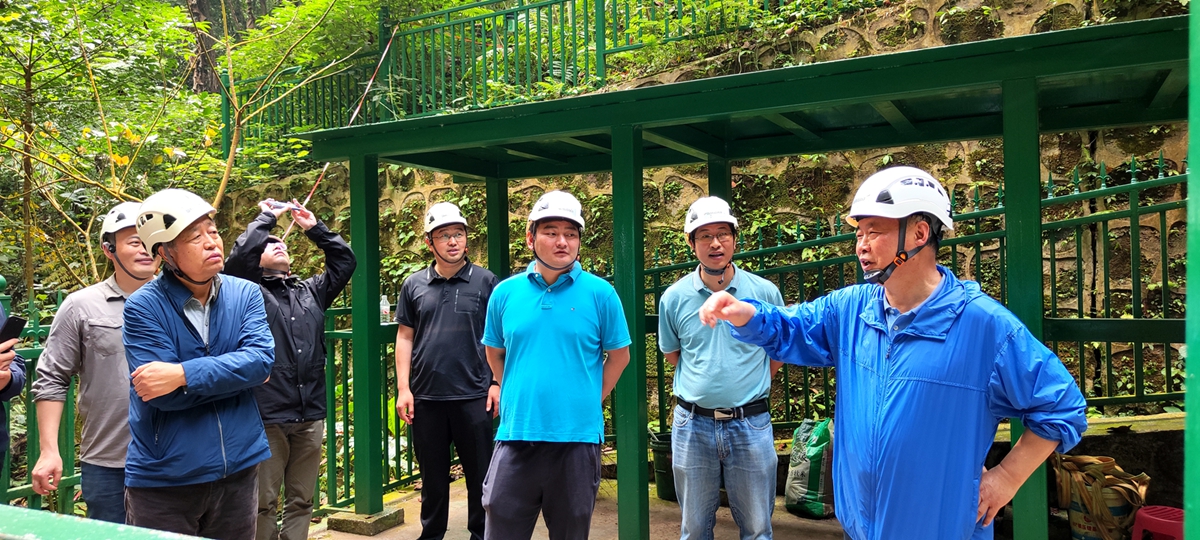 At the forest crane system of Xishuangbanna Station.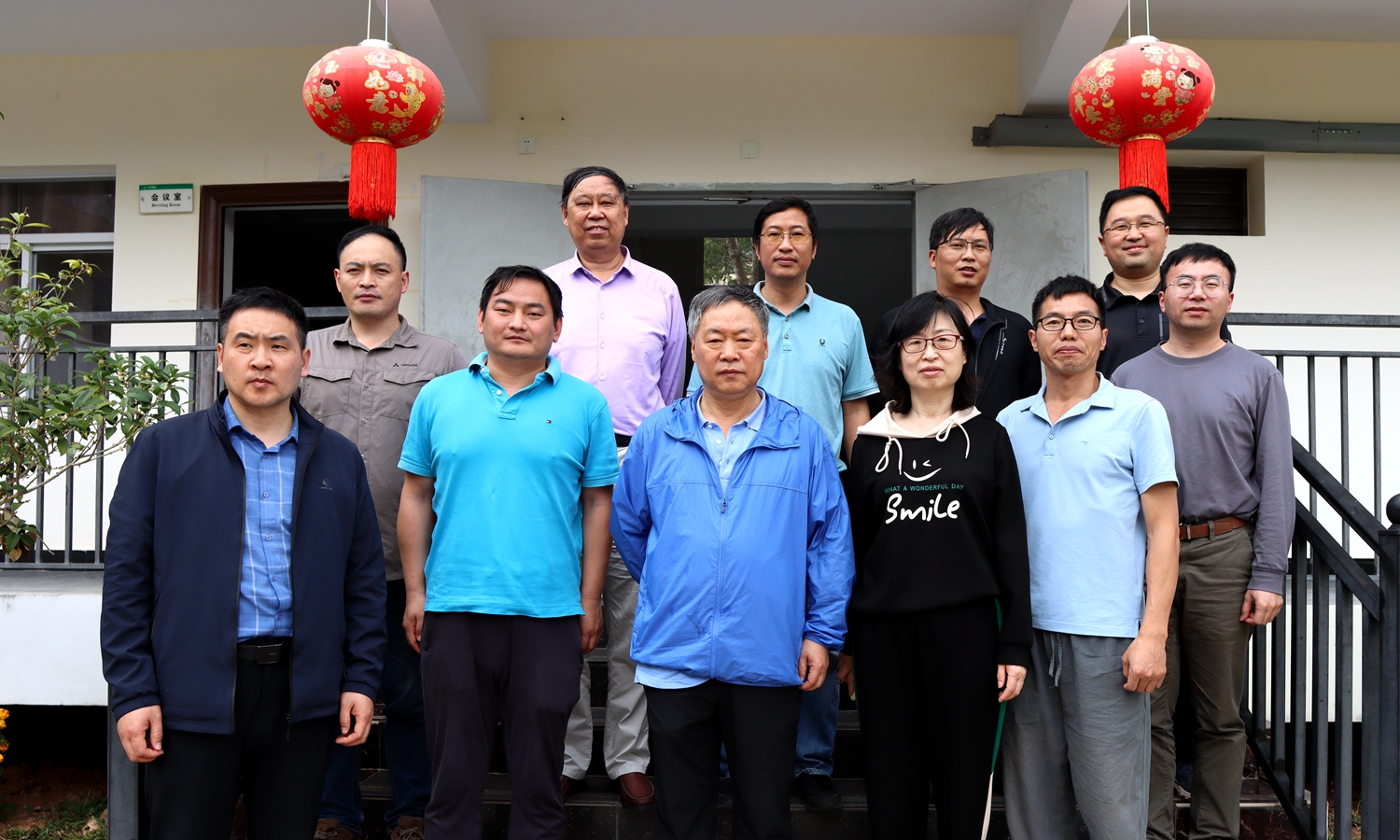 At Bubeng work station.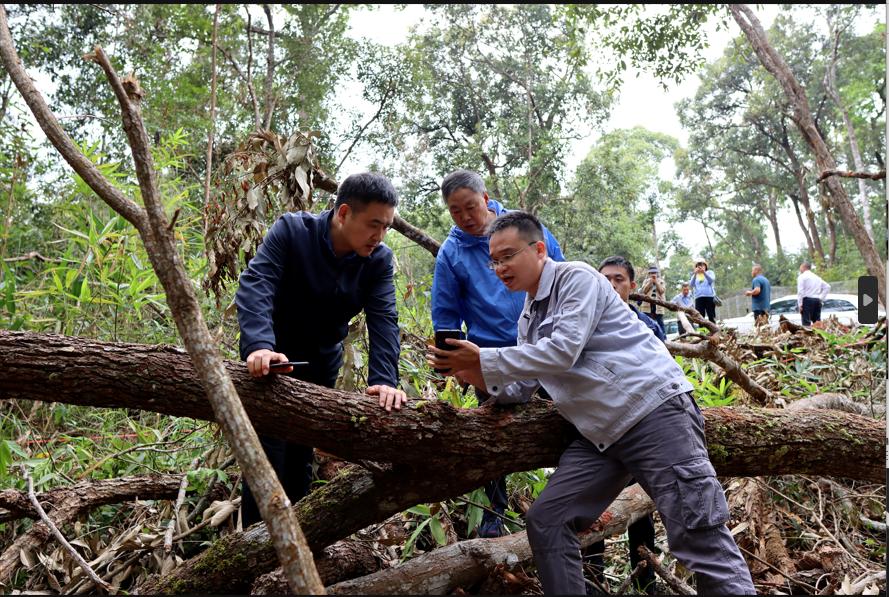 At Caobalin of Mohan
At XTBG.