A group of guests of Lao Culture and Tourism Company paid a visit to Xishuangbanna Tropical Botanical Garden (XTBG) from March 11-13. The two sides discussed cooperation potentials in cultivation of Chinese medicinal plants, upland rice promotion, utilization of idle land, cultivation,development and utilization of economic plants like Adenosma bracteosum Bonati and Alpinia galanga, etc.
Prof. Yang Yongping, director of XTBG, said that the two sides may deepen cooperation, so as to improve livelihood of the local people and actively contribute to regional biodiversity conservation of China and Laos.
The Lao delegation visited the Nursery, some living collections, crop conservation and breeding base, tourism facilities.They also listened to introduction to tourism planning of XTBG.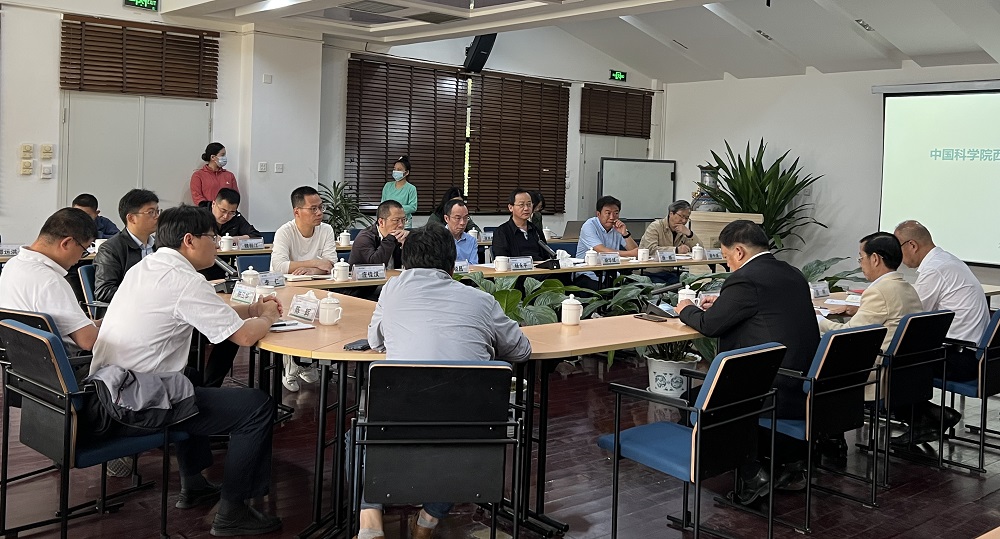 The two sides have a meeting.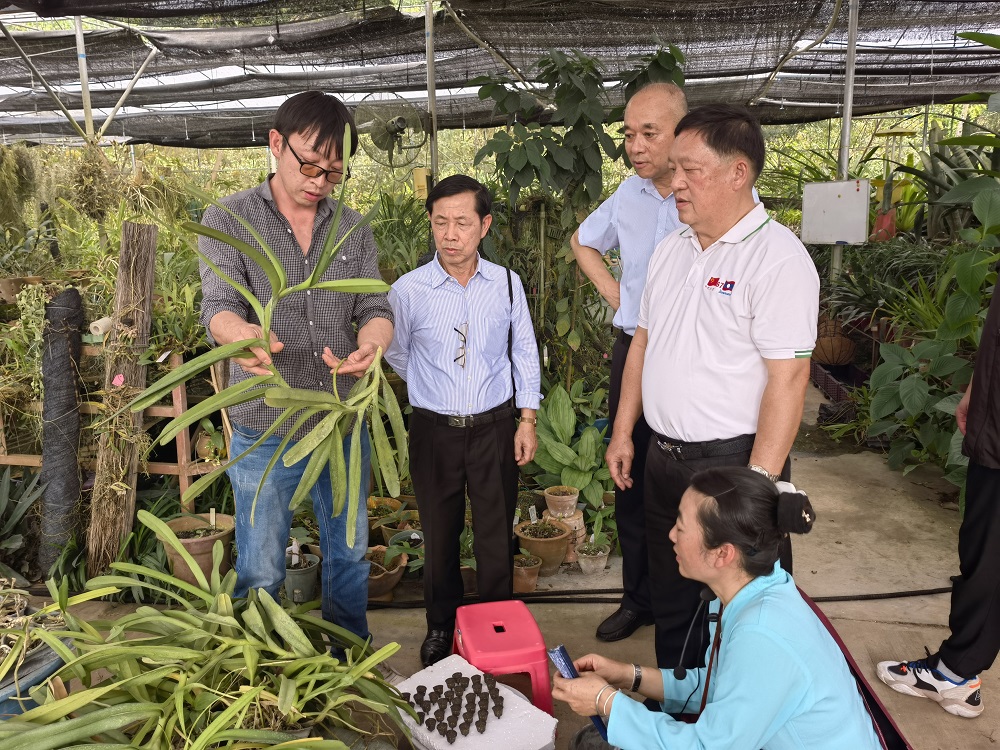 At XTBG Nursery.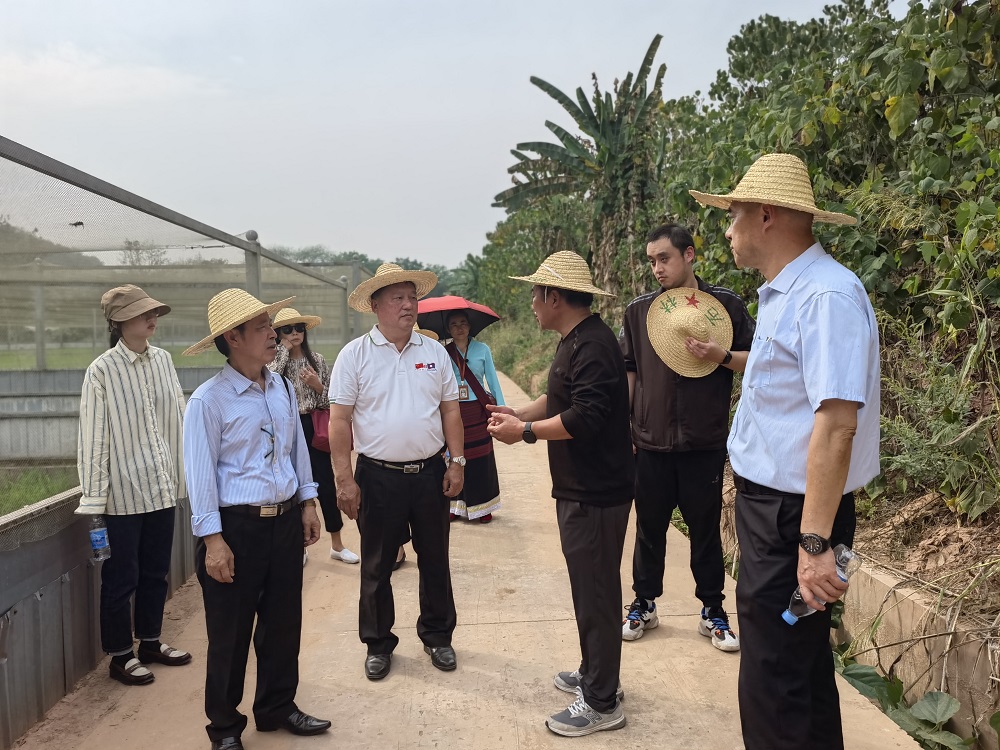 At XTBG Crop Conservation and Breeding Base.