Since 2016, the Annual Conference of Xishuangbanna Tropical Botanical Garden (XTBG) is the premier conference for researchers and students to showcase the research progress in plant sciences, ecology, and conservation biology. This year, the conference took place on December 6-7.
36 principal investigators, senior researchers, early-career researchers and students gathered together to collaborate and learn from each other through oral presentations, poster presentations, networking opportunities, inspiring plenary speeches, and others.
On behalf of the two key laboratories and conservation center respectively, Prof. Su Tao, Prof. Hu Yanru, and Prof. Richard Corlett made plenary presentations on the first day. Their presentations included "Studies on plants in the Cenozoic era on Qinghai-Tibetan Platea: opportunities and challenges", "The commonness of rarity and the consequences for plant conservation", "Progress in phytohormonal regulation in plant environmental adaptability".
36 principal investigators presented the research progress of their groups respectively. 36 young researchers and students presented their work.
The oral and poster presentations by early-career researchers were evaluated.
With the presentations entitled "progress and challenges on plants with phloem-feeding insects and prokaryotic pathogens" and "clonal integration of epiphytes in forest canopies" respectively, Dr. Jiang Yanjuan and Dr. Lu Huazheng became winners of best oral presentations in 2019.
The best poster presentation prize winners were Zhang Xinwen and Ada Chornelia.
"This year, the presentations become more diverse and interesting. A lot of early-career researchers including students showcase their progress, which is very inspiring", said Prof. Chen Jin, director of XTBG.
"As an important platform, the annual conference witnessed development of XTBG, especially beneficial to growth of young researchers", added Prof. Chen.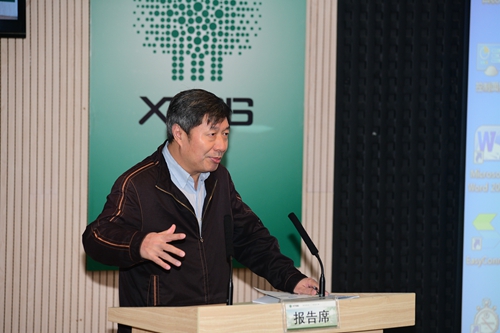 Prof. Chen Jin makes an opening speech.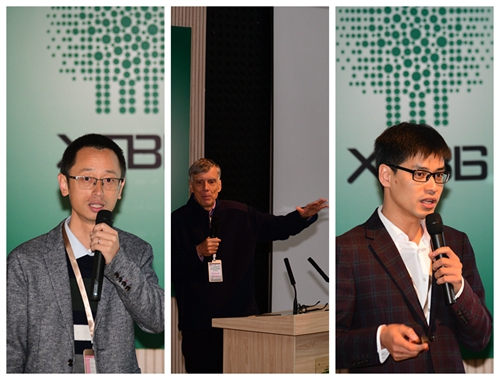 Plenary speakers.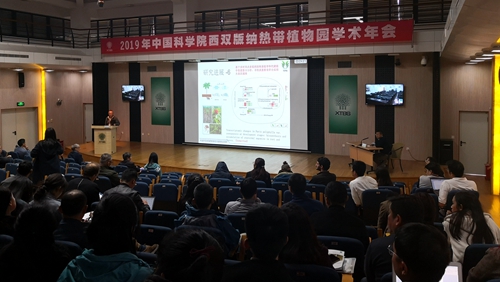 The annual conference.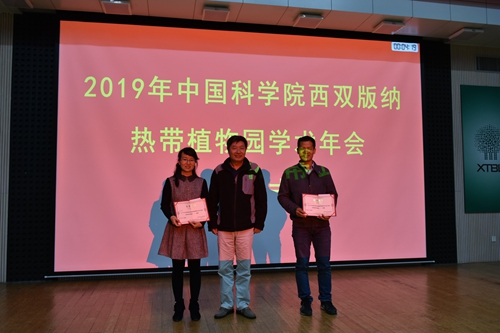 Prof. Chen Jin awards certificate to best presentation winners.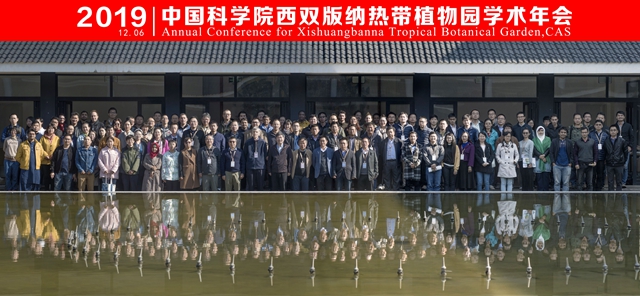 Participants pose a photo.