The 6th Chinese Conference on Dendrochronology was held at Xishuangbanna Tropical Botanical Garden (XTBG) from October 23-27.
With the theme of "Tree Rings, Environment, and Tropical Forests", the conference brought together over 330 scientists and researchers from around China. The participants enjoyed a packed and inspiring program with 7 thought provoking keynote speeches, 115 oral presentations, and 36 high-quality posters.
"The meeting provides a platform for researchers to present and communicate research progress in studies related to dendrochronology. It's expected to promote tree ring research and career development", said Prof. Chen Jin, director of XTBG, at the opening ceremony.
The conference included 8 sessions, named tree rings and climate, tree rings and ecological environment, tree ring chemistry and stable isotopes, tree radial growth physiology and wood anatomy, shrubs and rings, rings of tropical and subtropical trees, integration of tree ring methodology and large-scale climate change, tree ring interdisciplinary: stalagmite and limnology records.
Some scientists in Dendrochronology were honored in recognition of their outstanding contribution. Prof. Li Jiangfeng, Prof. Yuan Yujiang, and Prof. Shao Xuemei were winners of the Outstanding Contribution Award in China Dendrochronology. Prof. Fang Keyan and Assoc. Prof. Wu Xiuchen won Youth Talen Award in China Dendrochronology.
Prior to the conference, two training courses concerning xylem anatomy and cell traits, and tree rings and climate change were organized by XTBG, which attracted 130 participants from China.
Afterwards, a youth forum was also held on October 26 to inspire early-career researchers.
Chinese Conference on Dendrochronology was held every two years. The past five conferences were held in Xi'an, Urumqi, Shenyang, Fuzhou, and Harbin respectively.
This year, all activities were perfectly prepared and smoothly managed by organizing team of XTBG and other partners.

Participants pose a photo.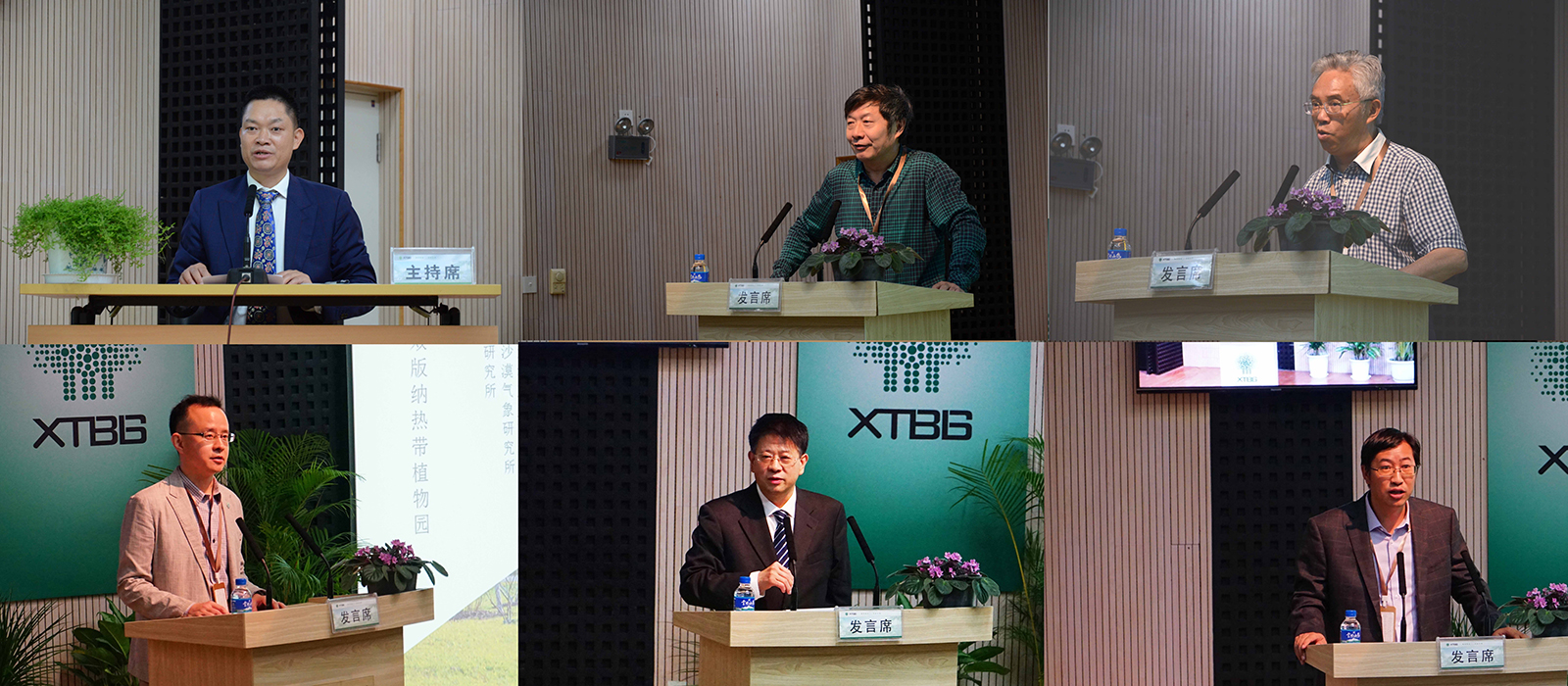 Speakers at the opening ceremony.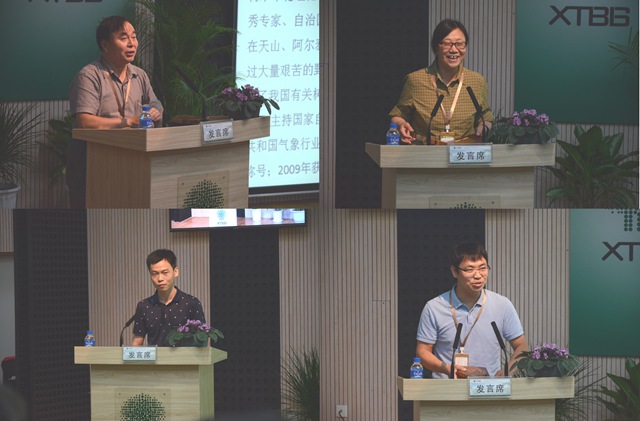 Award winners.
Keynote speakers.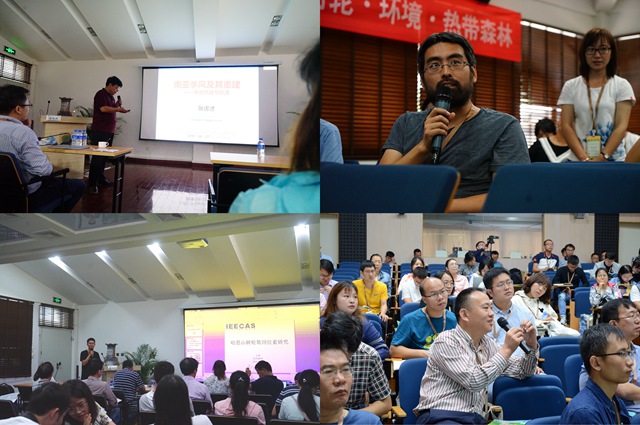 Oral presentations and discussions.