Mr. Luo Gan, a former member of the Political Bureau of the Standing Committee of the Communist Party of China, paid an inspection visit to XTBG on November 8. The inspection tour was accompanied by Yunnan CPC Secretary Bai Enpei and other local officials.
 Dr. Chen Jin, director of XTBG, made a work report to the inspecting leaders, focusing on research advances in oil plants and its economic potentials.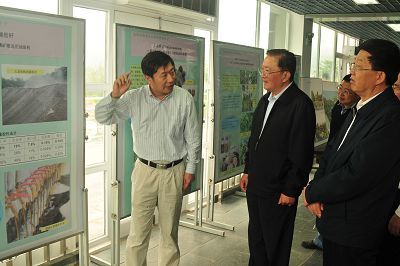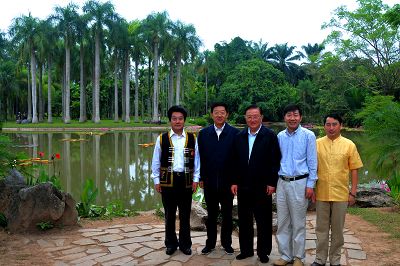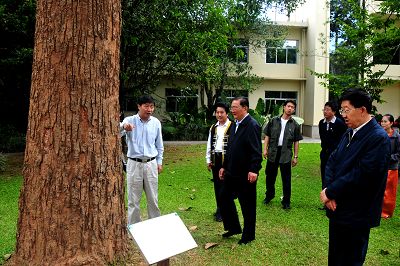 Mr. Luo Gan was accompanied to visit living collections within the Garden. Afterwards, he planted a memorial tree, Dipterocarpus zeylanicus.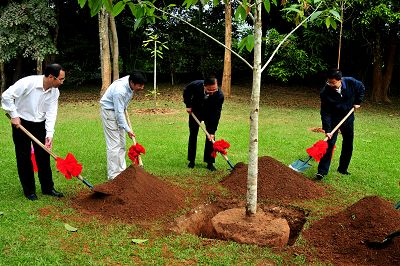 During his stay at XTBG, Mr. Luo Gan also listened to work progress on the construction of Menglun tourism township.