Prof. Zhu Hua has recently led a research team to carry out vegetation investigation in Gaoligong Mountain, Yunnan Province. Unexpectedly, a patch of tropical rainforest was found at Zaotanghe River, Baihualing.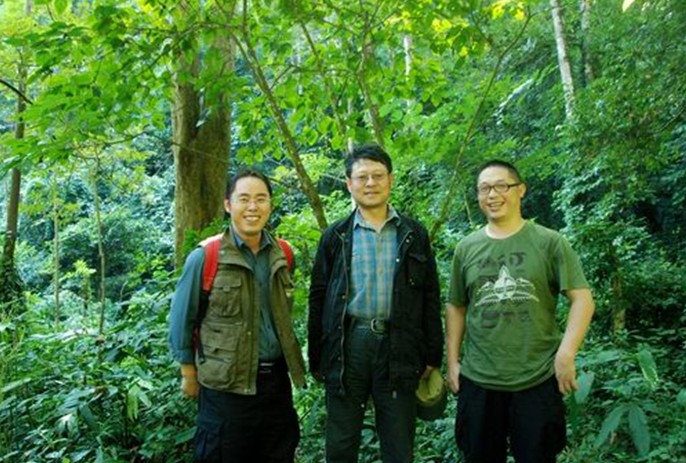 The forest is composed of complex layers. Large trees, buttress roots, woody lianas, epiphytes, shade-tolerant shrubs, herbs, and small trees are seen. A rich flora of epiphytes including Araceaeand Piperaceae are supported by the branches of trees.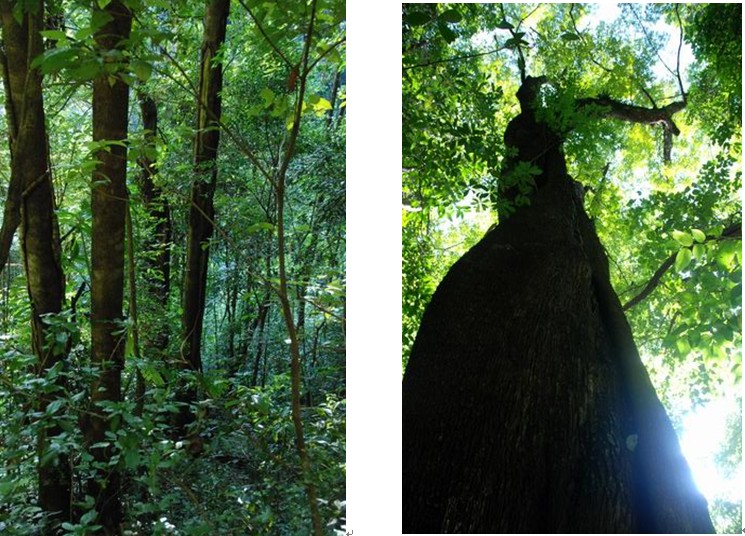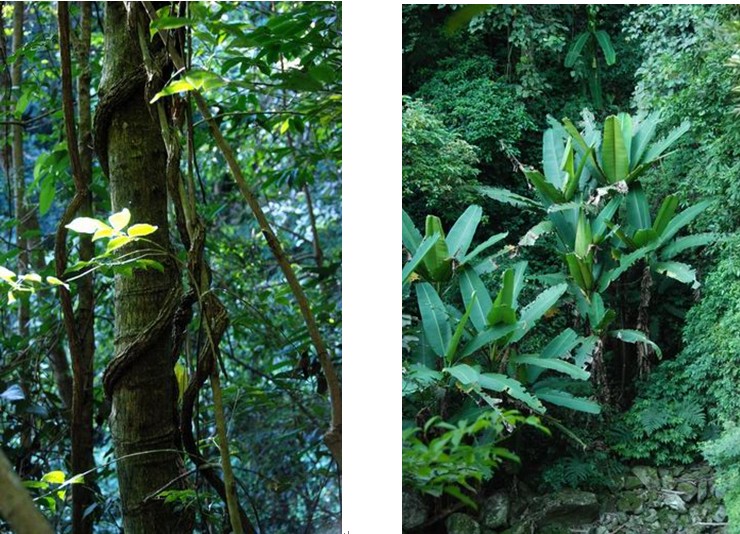 According to these characteristics, Prof. Zhu Hua classified the forest into ravine rainforest of tropical seasonal rainforest.  
The location of the forest is 25°19'N, and altitude is ranged from 1300 meters to 1500 meters.