As part of celebration activities to mark its 60th anniversary, the Chinese Academy of Sciences (CAS) held an art performance in Beijing on October 26.
Entitled with "Cheerful Festival", the performance by XTBG tour guides vividly showed the happiness of Dai ethnic group on festivals and was awarded 2nd prize.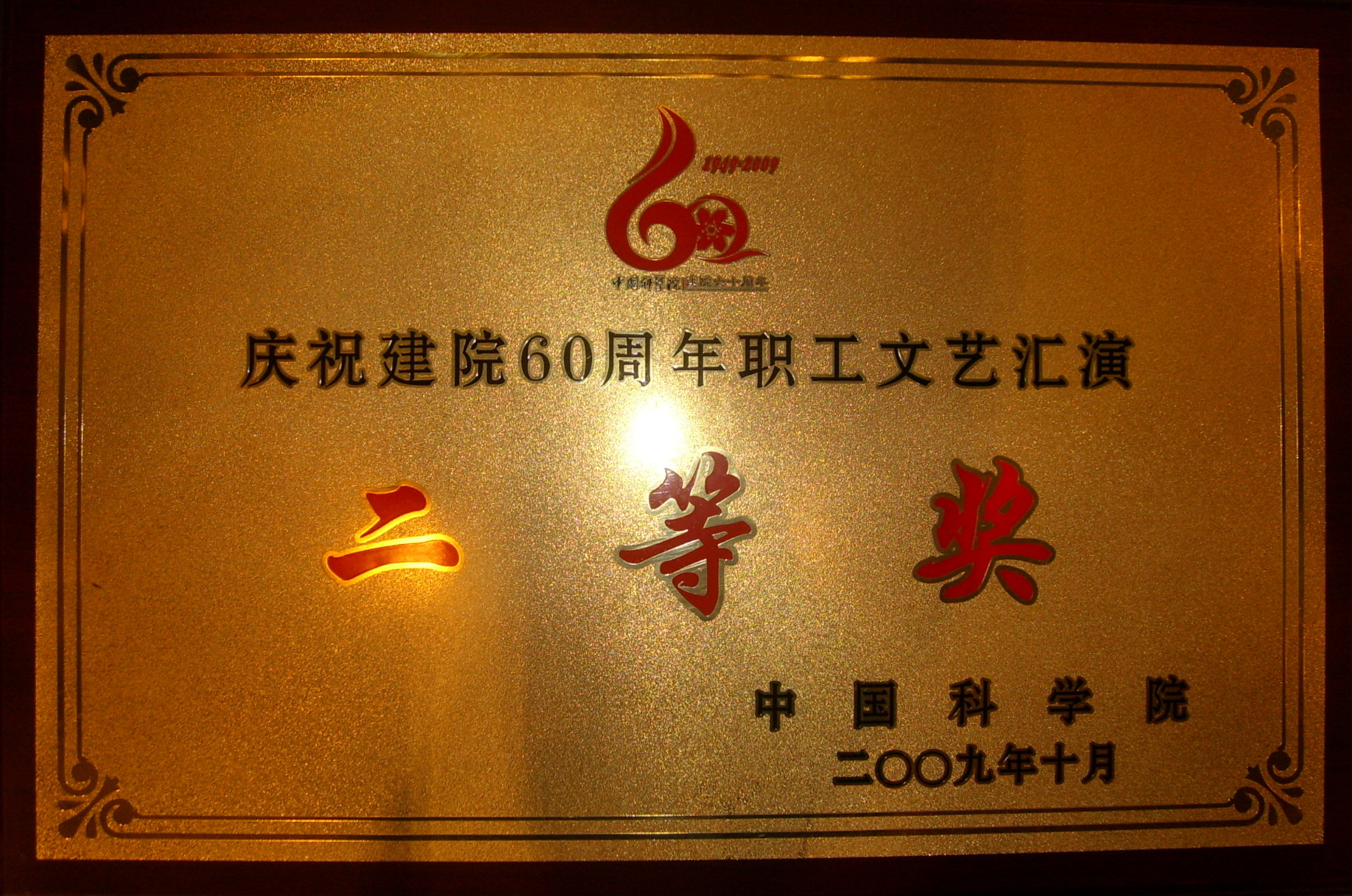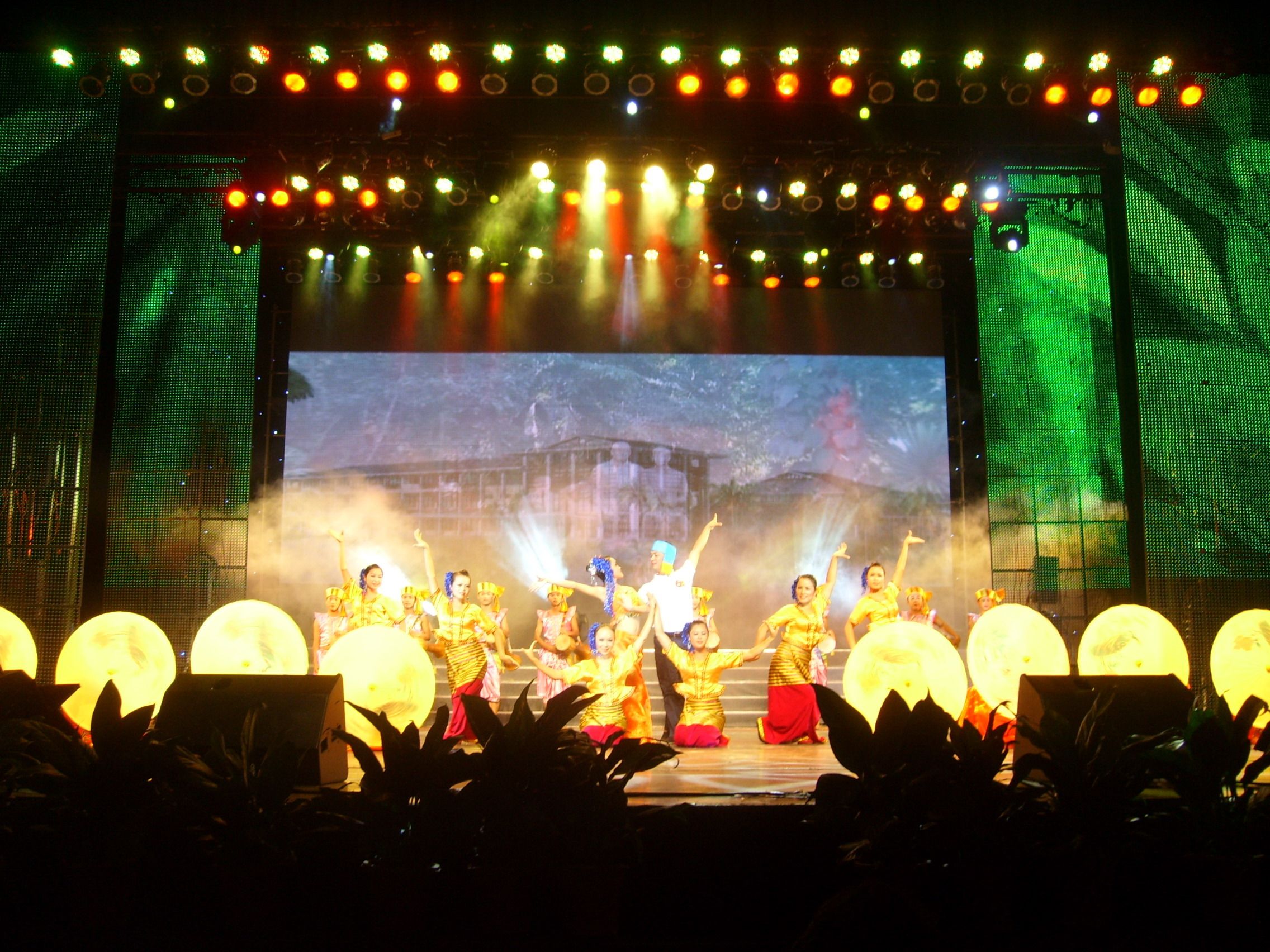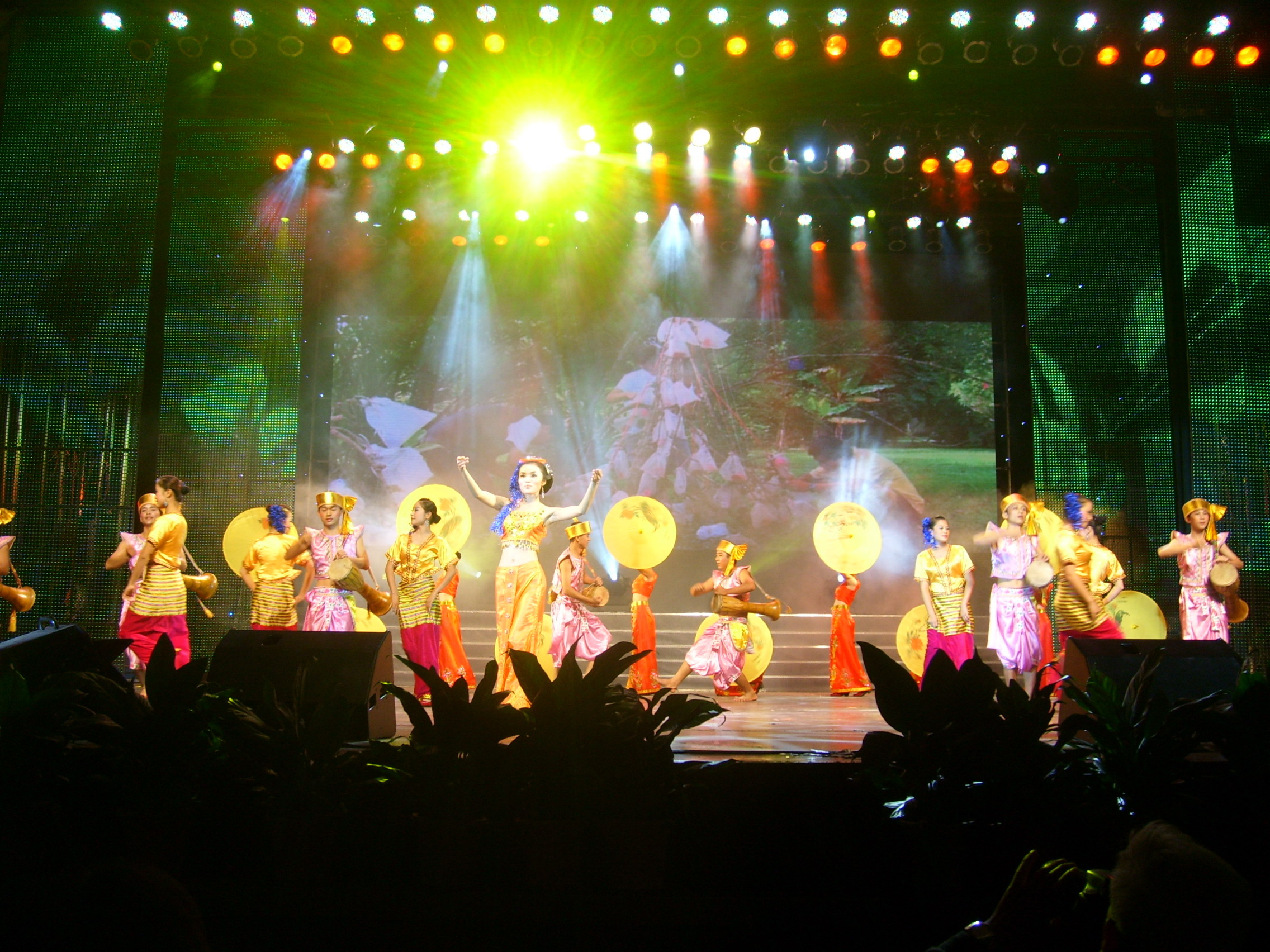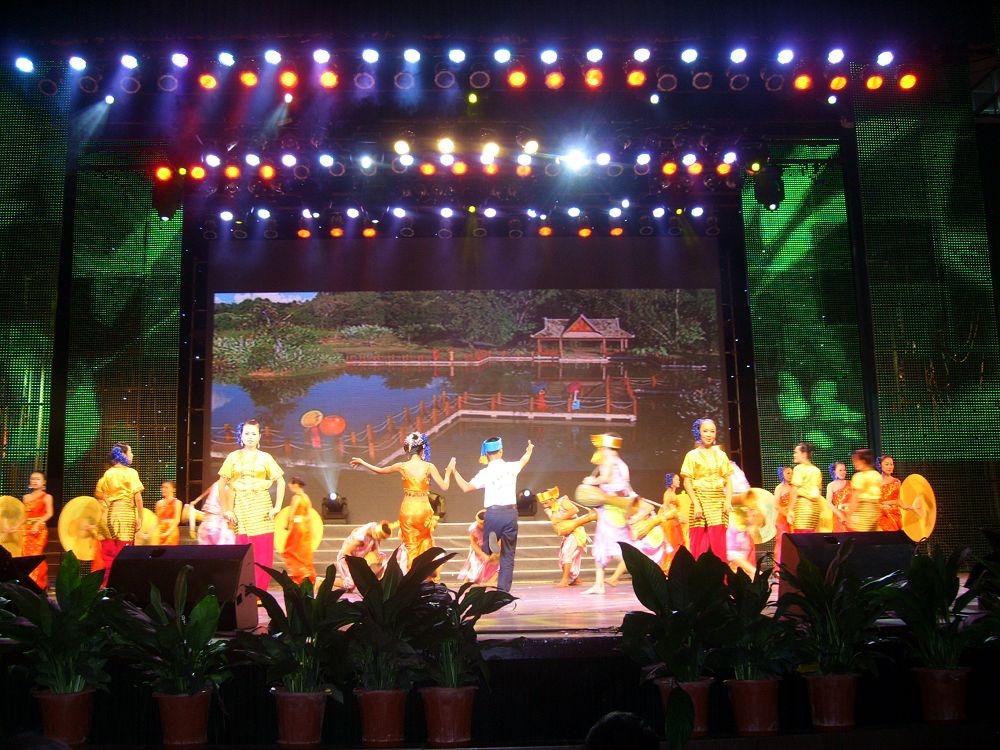 The art performance was appreciated by CAS senior officials, retired cadres, research scientists, and students.