September 26-28 witnessed the convention of the 12th session of Sino-US Symposium on Scientific Frontiers in Kunming. Dr. Chen Jin was invited to deliver a speech.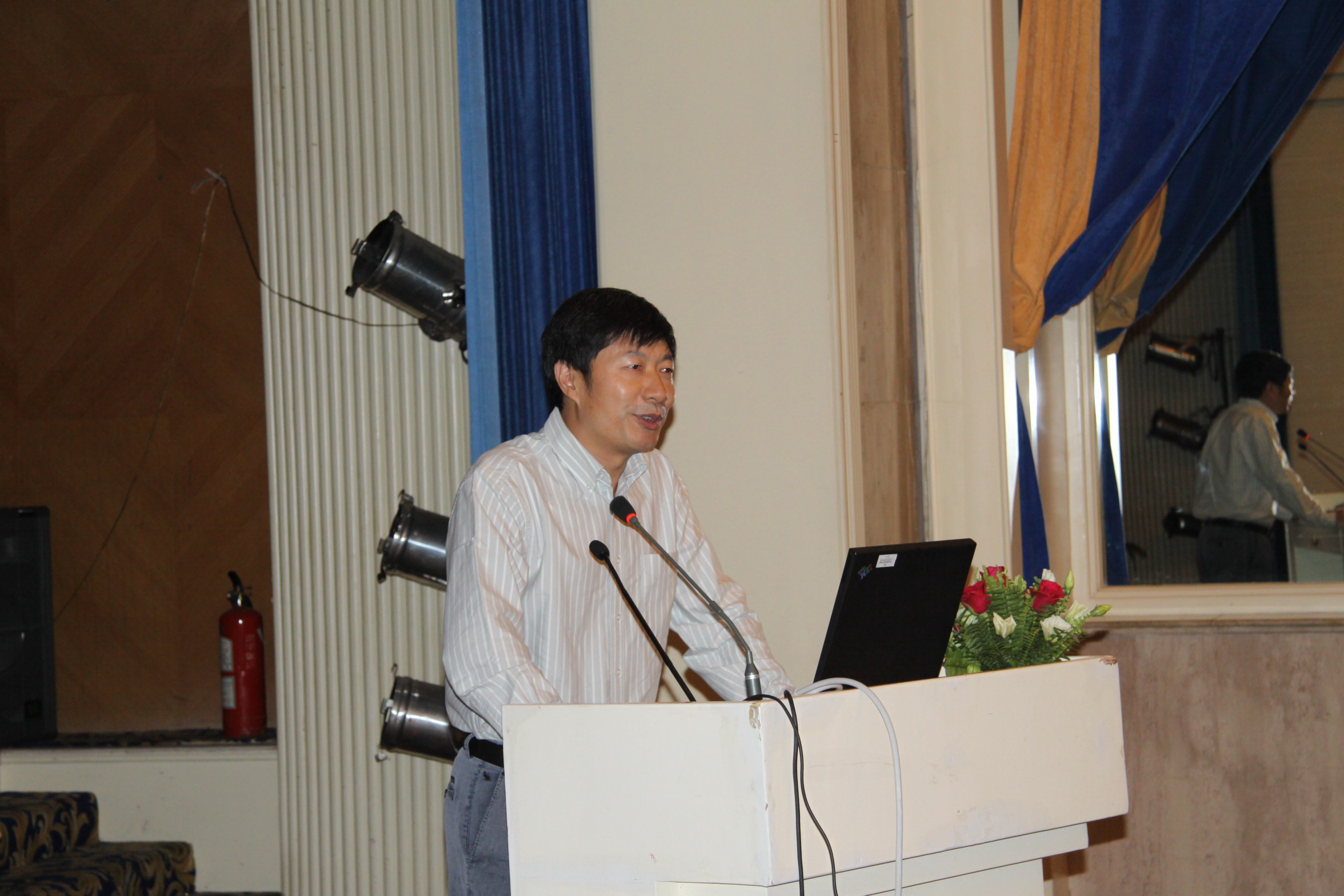 The symposium brought together 80 young scientists from research institutes and universities of the two countries. They made explorative discussions on research frontier topics of modern science.
The first session of the symposium was held in August 1998 at the Beckman Center in Irvine, California. Then the symposium is held annually and stands out as an important example of the promotion of interactions and cooperation among scientists on both the international and the domestic level.