Do you want to read stories about the mysterious and amazing rainforest? Do you want to know how the tropical rainforest is threatened? How the plants and animals interact in the rainforests and how people especially tropical biologists are working to protect them and their beautiful habitats?
If you say "yes", then surf on the website of XTBG and read Rainforest Stories for free.
The inaugural issue of the emagazine Rainforest Stories was released on September 25. The inauguration ceremony was attended by XTBG scientists, leaders, graduate students and tour guides. Dr. Chen Jin and Dr. Cao Kunfang unveiled the nameplate of the e-magazine.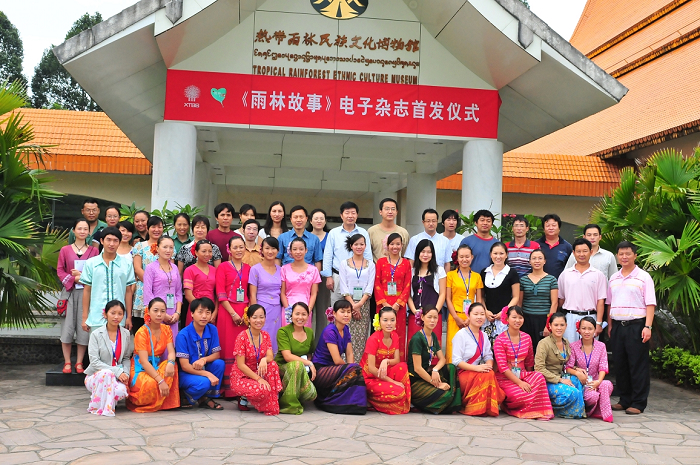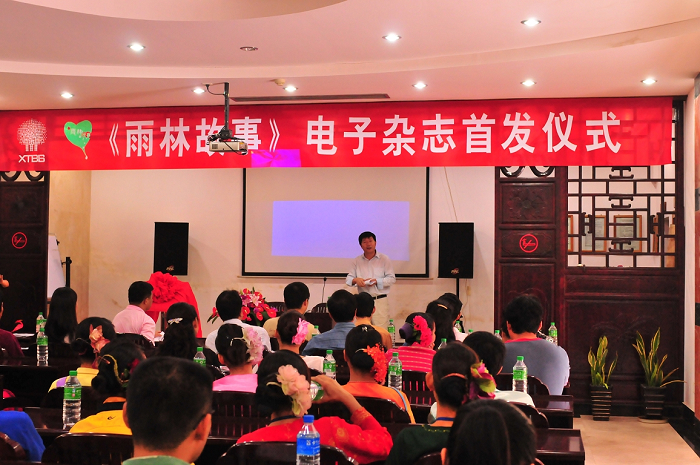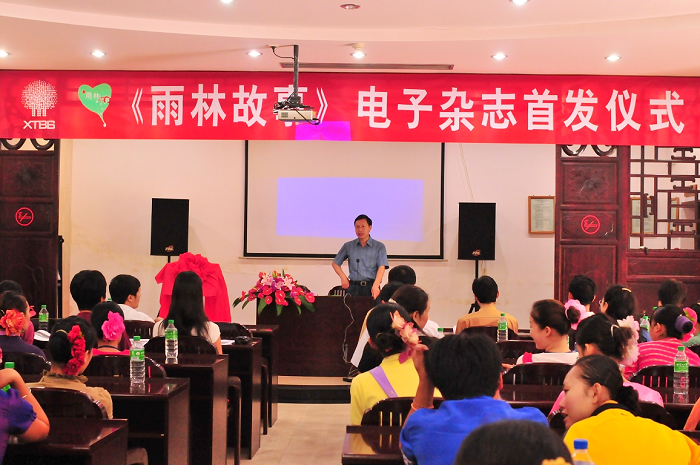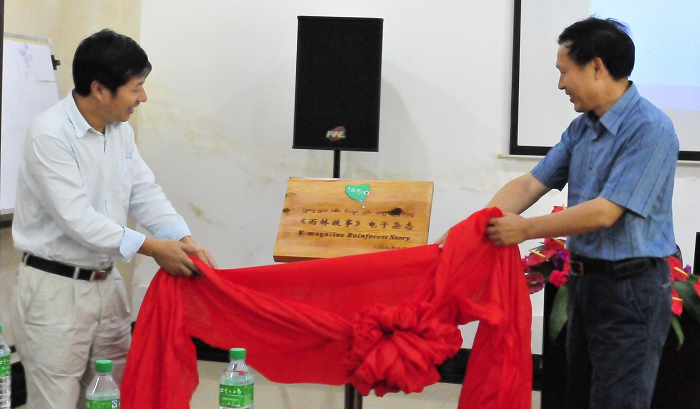 Starting from September 2009, the emagazine will be published seasonally.
Stay with us at http://emagazine.groups.xtbg.cn/, and you will be paid off with wonderful stories from the rainforest.