Forest Ecology Forum Haikou, co-sponsored by Hainan University and XTBG, was held during September 15-16 in Haikou, capital city of Hainan Province. The forum brought together 100 scientists and postgraduate students. Prof. Wang Song and Prof. Peng Shaoling were invited as keynote speakers.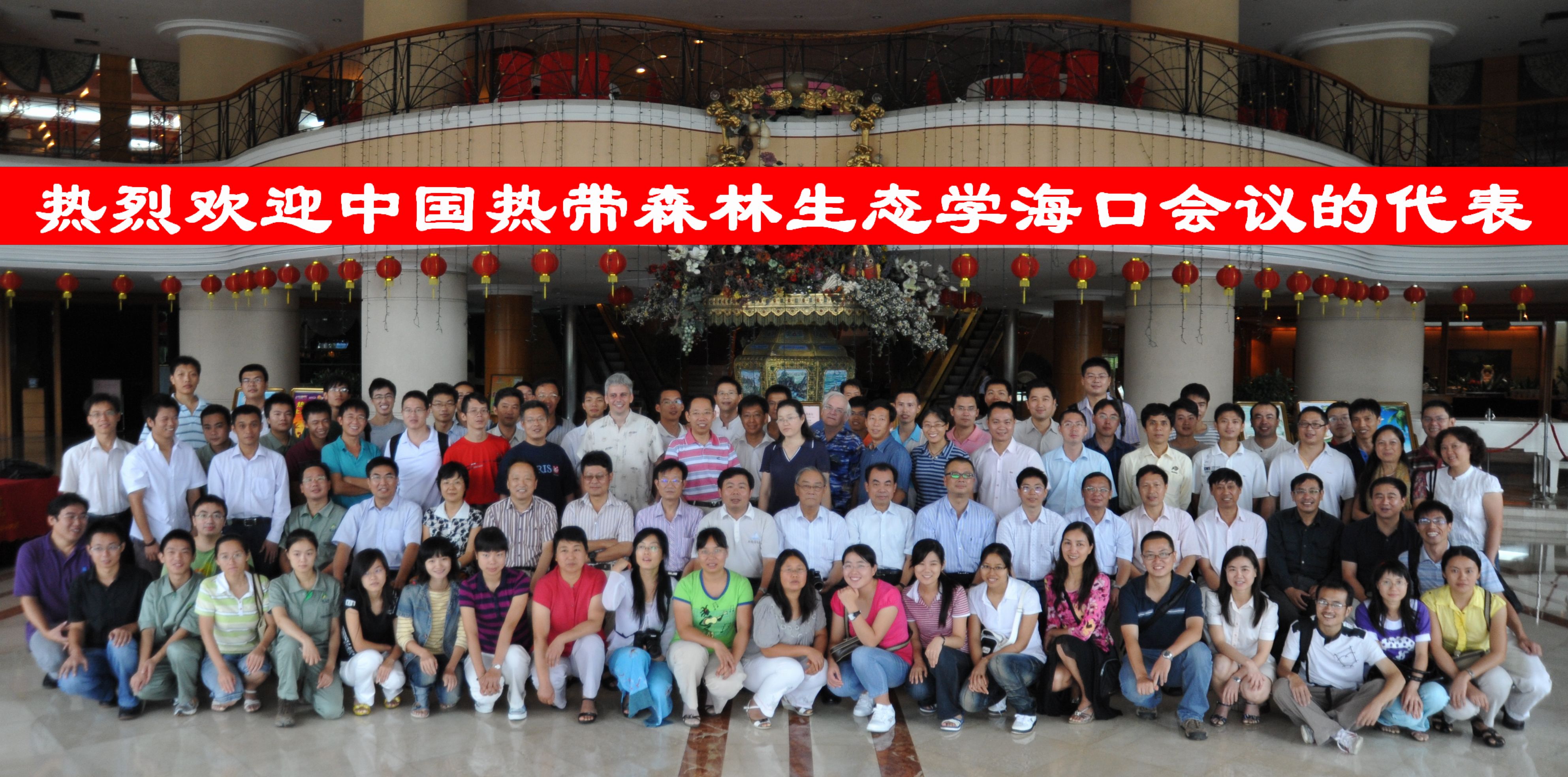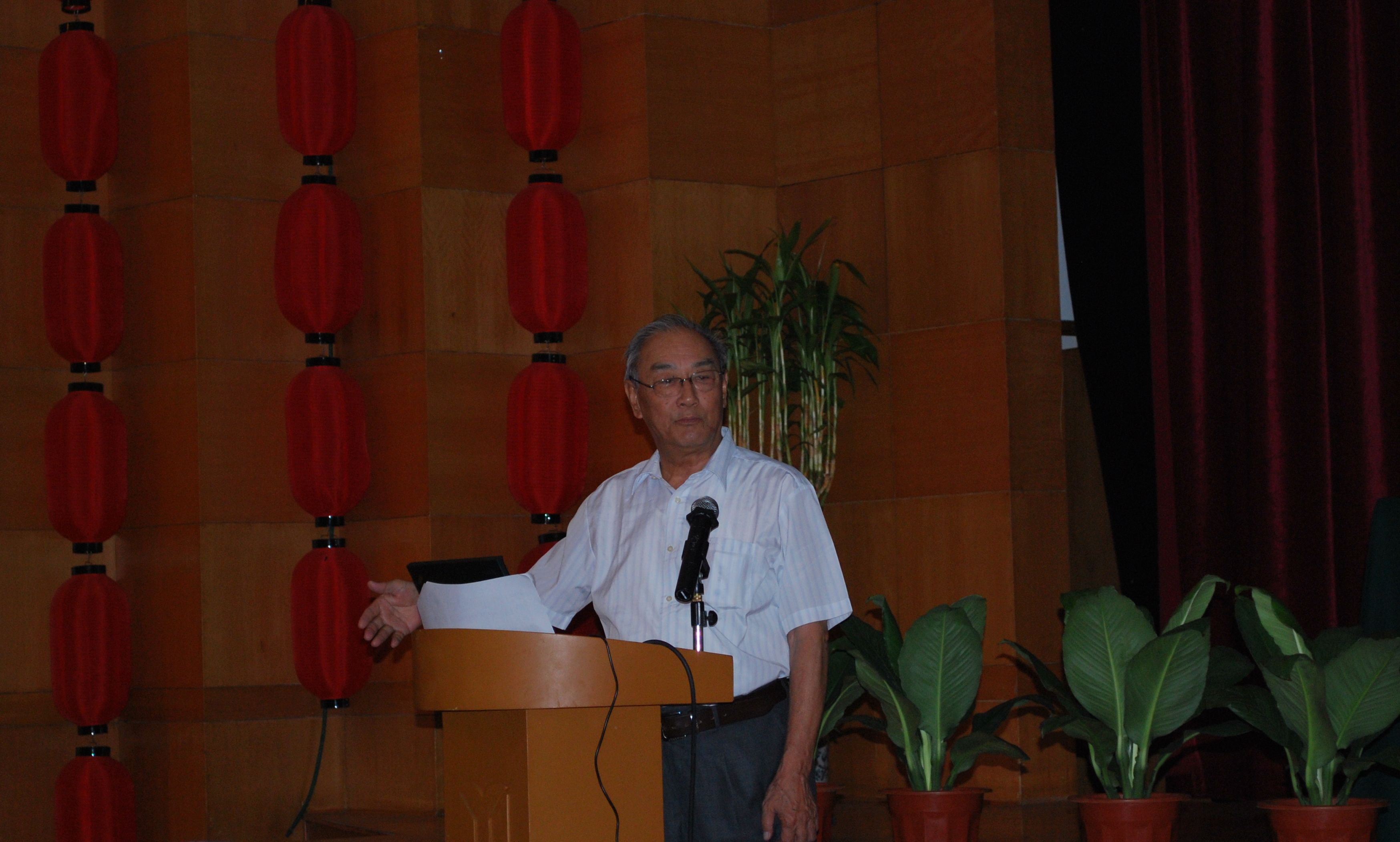 The forum was themed with "pattern, process and response of China's tropical forest" and "conservation, exploitation and utilization of tropical plant resources".
36 scholars, including Prof. Chen Jin and Prof. Cao Min, delivered lectures at the forum. The forum covered such topics as restoration ecology, flora geography, plant physiological ecology, biodiversity conservation, plant-animal interactions, land use change, climate change, carbon and nutrient cycle, etc.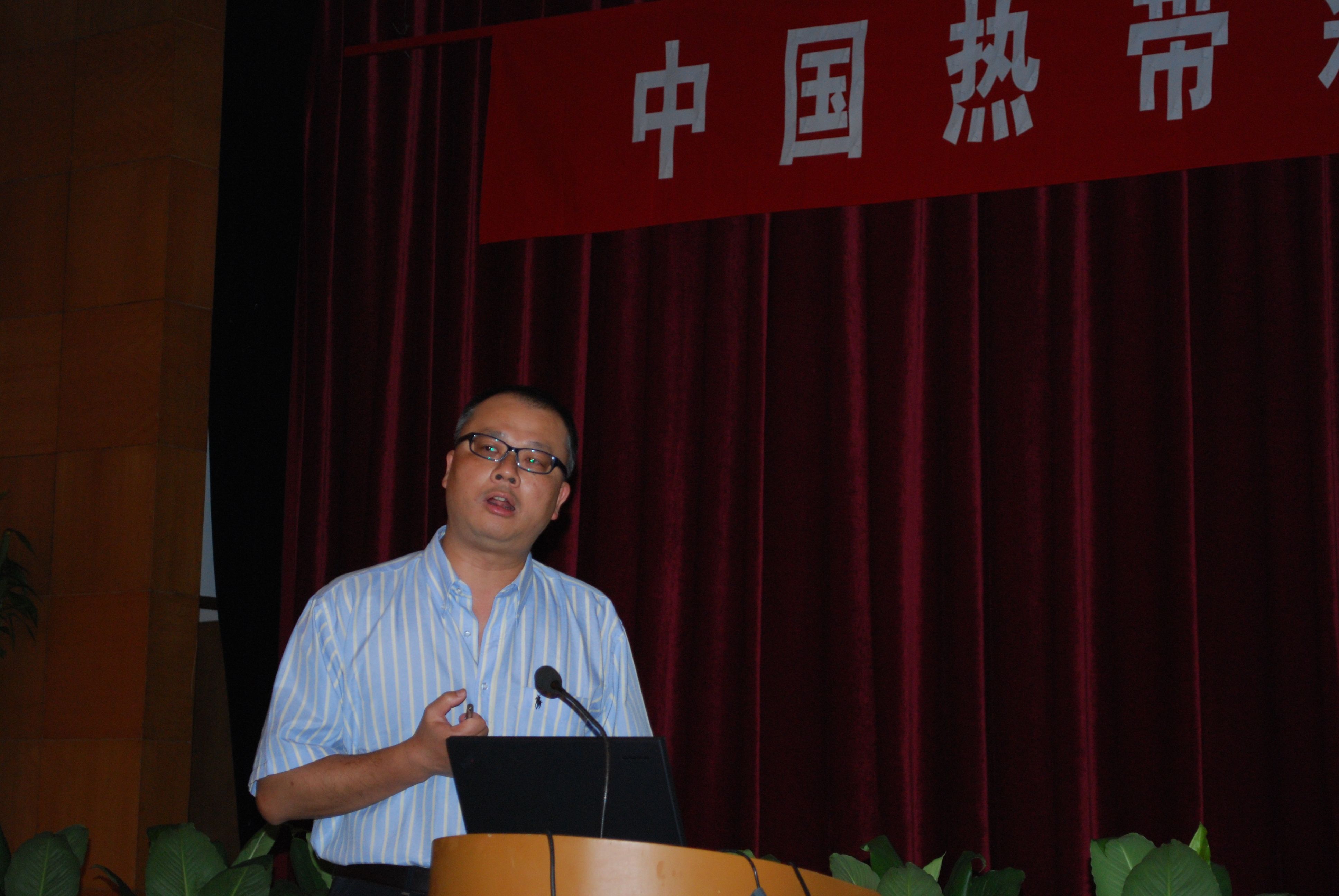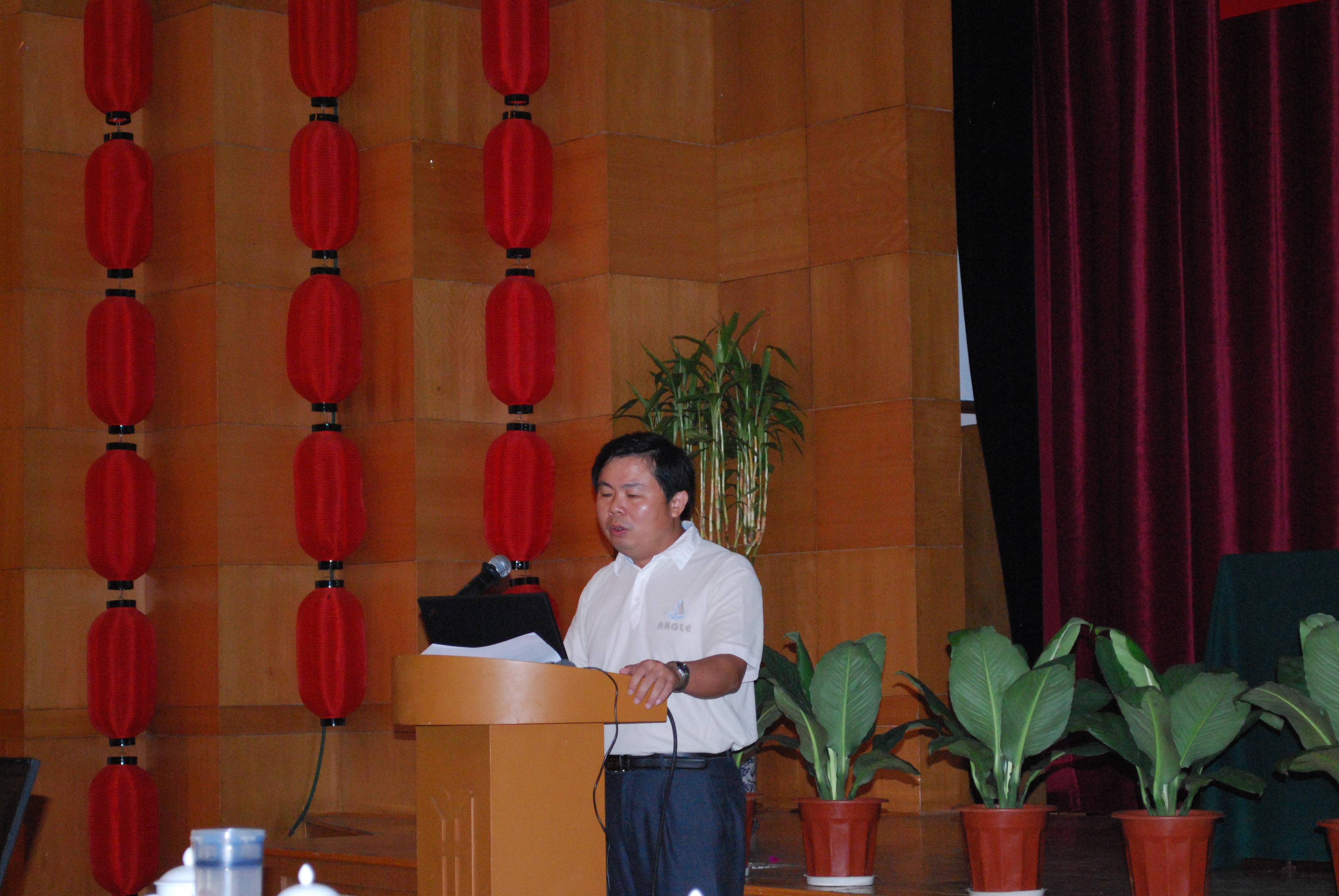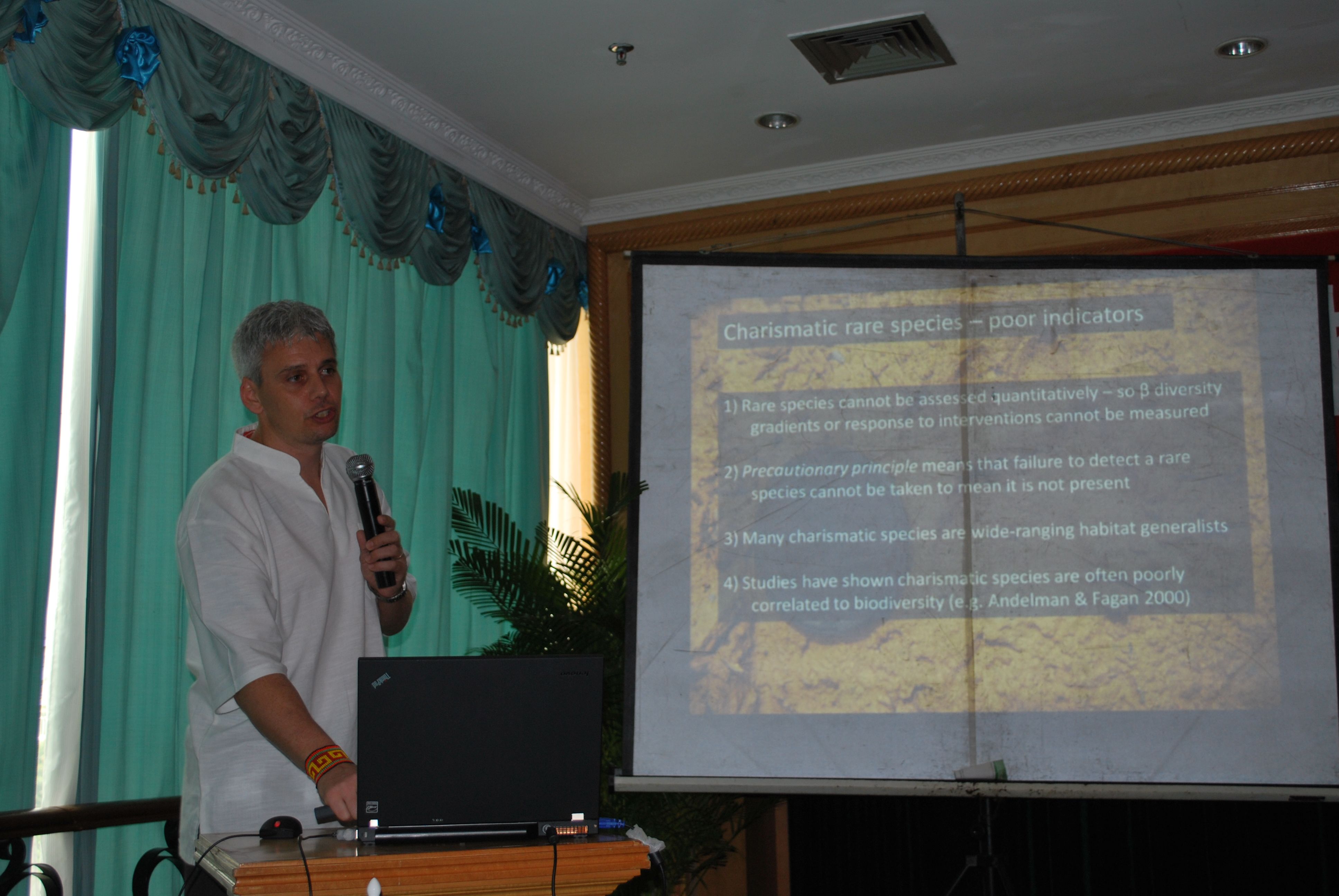 XTBG participants made a field investigation of the vegetations of Hainan Province after the forum.
  XTBG and Hainan University have reached common grounds to hold forest ecology forum periodically, to cooperate in research and program application, and to encourage more exchanges.