XTBG has recently submitted a proposal to CAS for establishing a key lab of energy plants genetic improvement at CAS level. On September 14, an expert panel came to XTBG headquarters to have on-site assessment.
Prof. Xu Zengfu made a report on the development of the lab over the past five years. Then, the experts listened to four academic reports by related scientists, and inquired about the lab. Dr. Chen Jin made complementary presentation.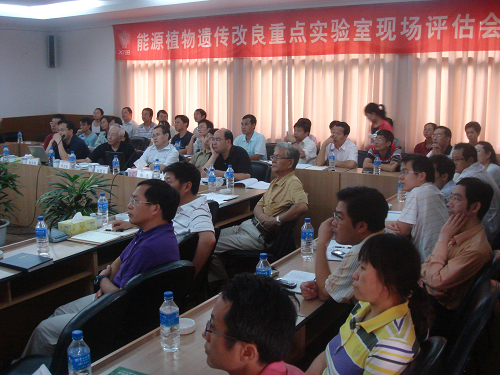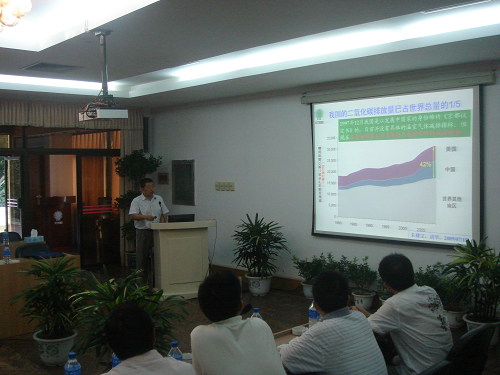 The expert panel also had field investigation at the cultivation base of energy plants, laboratory building under construction, and other research facilities. After having discussion, the panel came to a synthetic valuation report.