Headed up by its vice president Liu Haijian, a 6-person delegation of Yunnan Investment Group came to XTBG on September 9 to seek cooperation potentials. Dr. Chen Jin and Mr. Peng Daiping held talks with the visitors.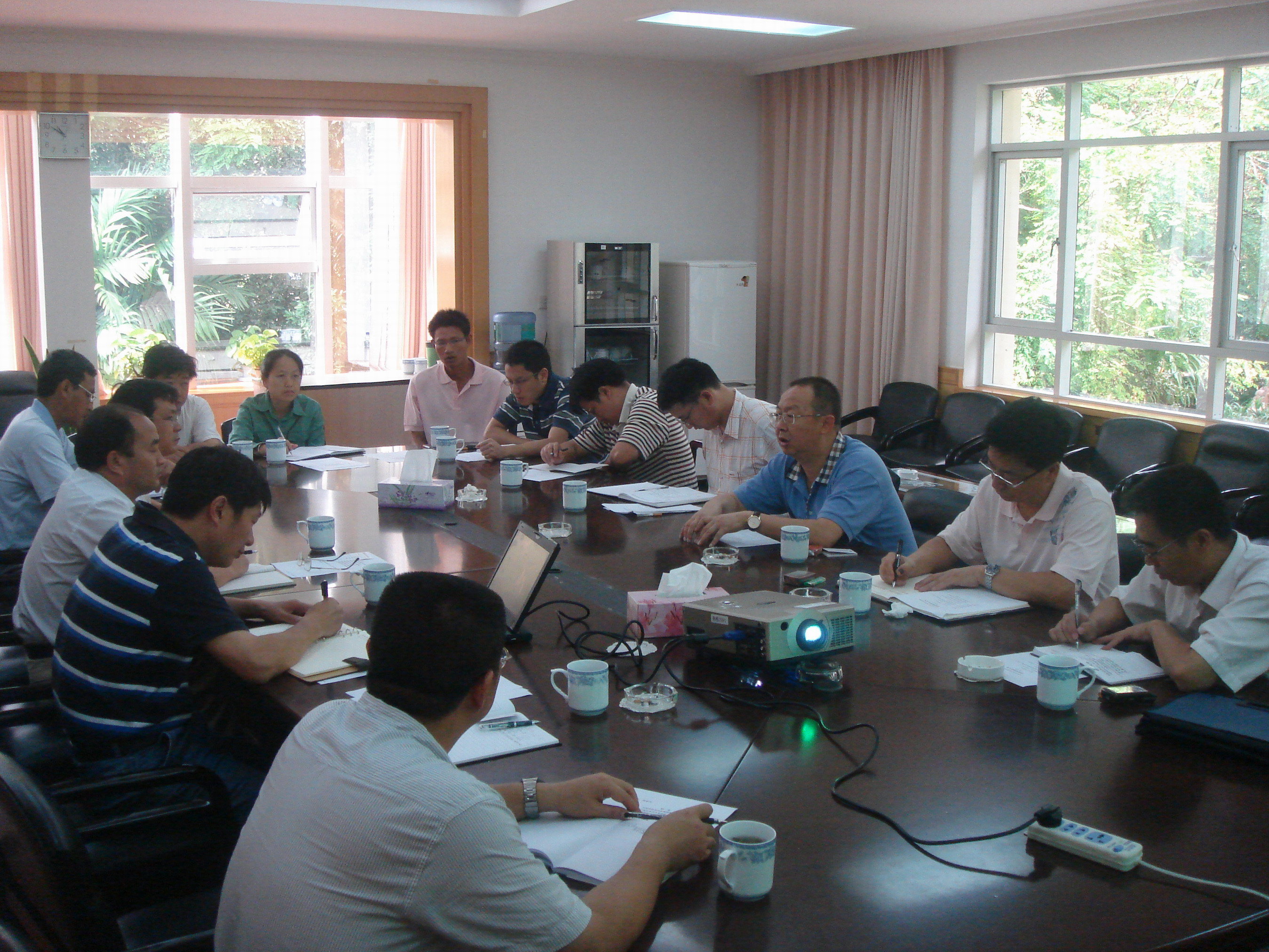 The delegation made field visit to the cultivation base of oil plants, such as Plukenetia volubilis Linneo, Morinda citrifolia, Jatropha curcas L. and Aleurites Montana. They considered great potentials in industry development of resource plants.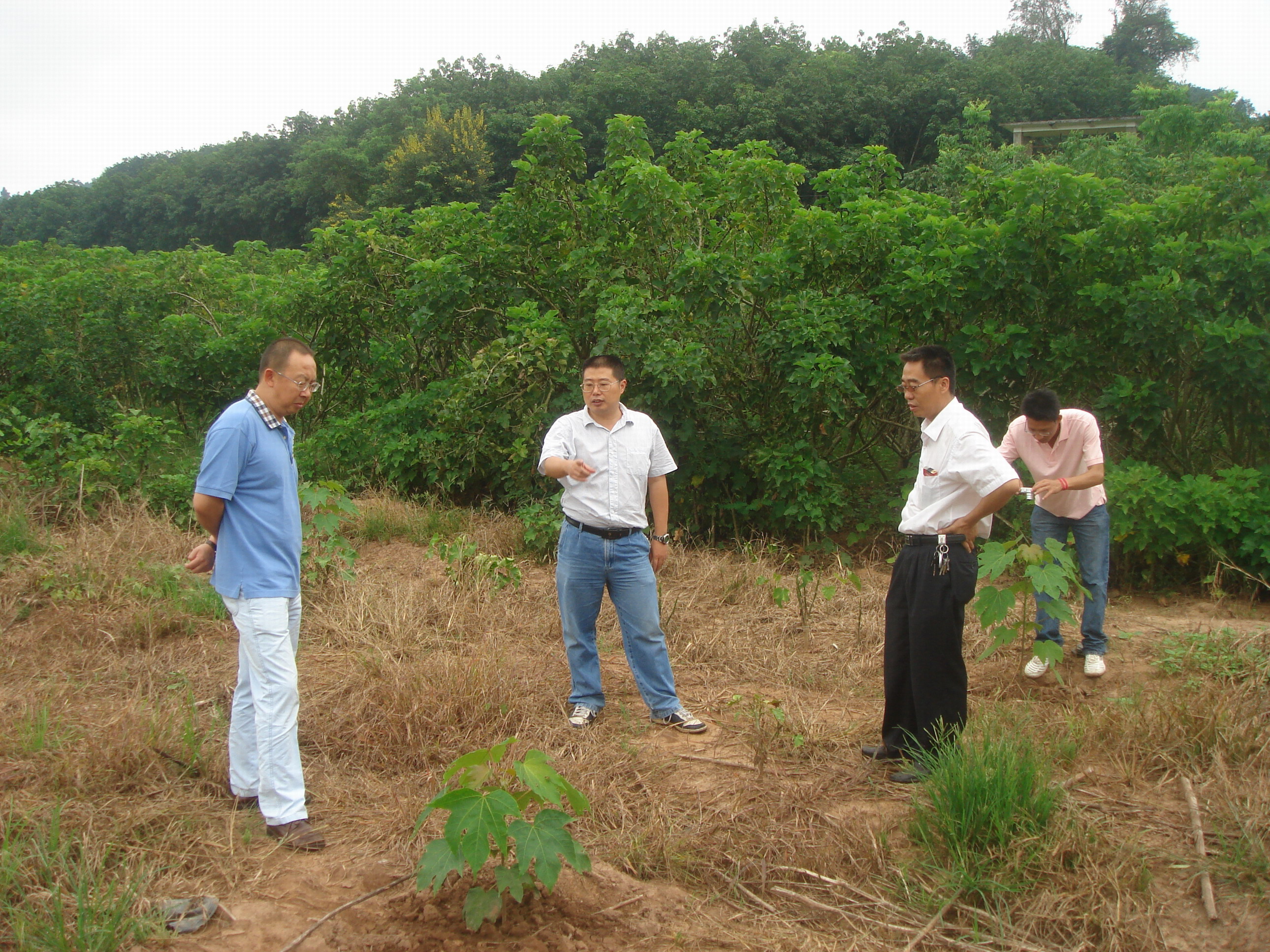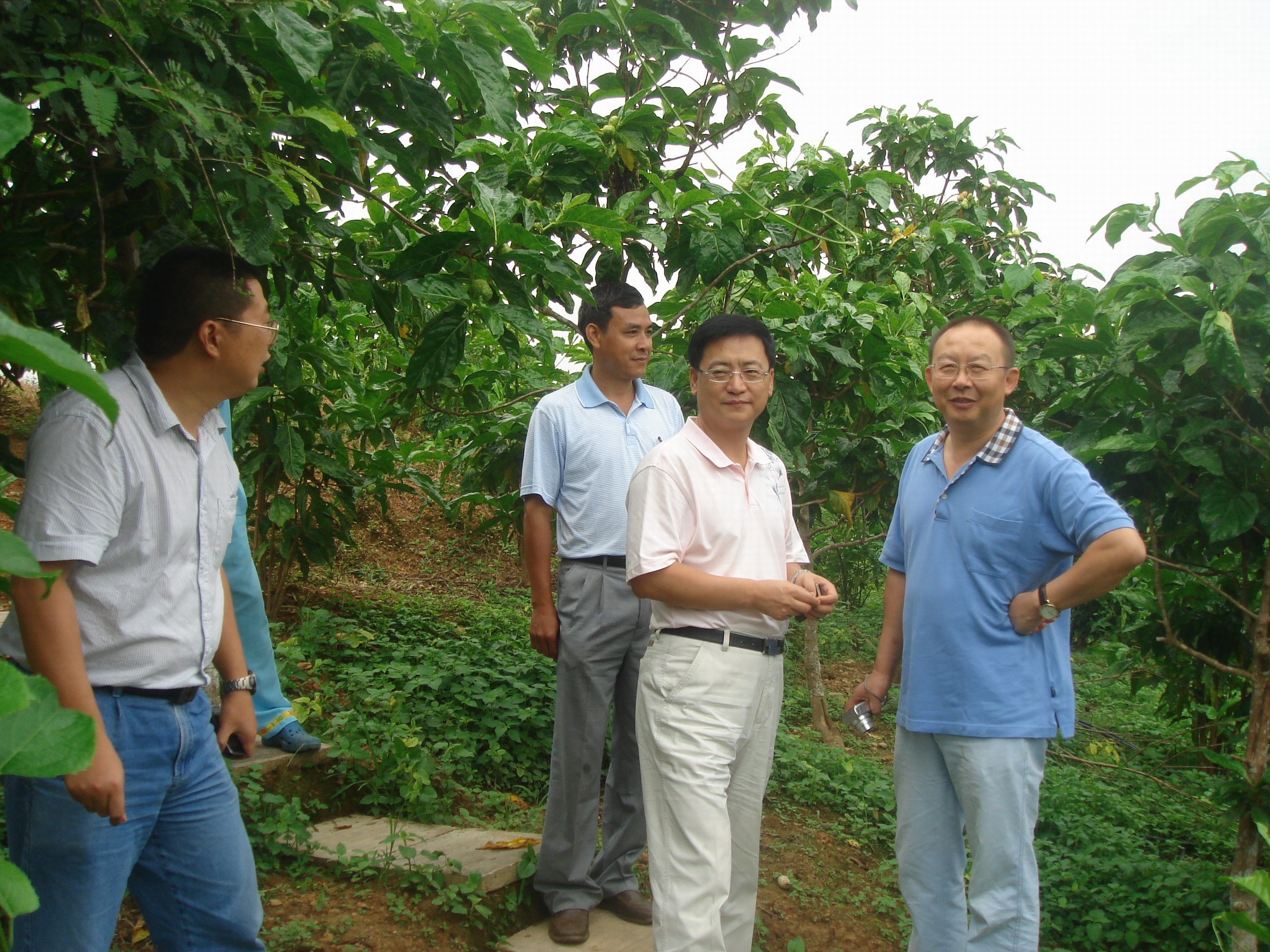 The two sides showed common intention for cooperation with each other and planned to sign a framework cooperation agreement soon. Through cooperation, technology achievements of XTBG will be transferred into assets.
Dr. Chen Jin accompanied the delegation to a rubber seed processing enterprise in Mengla and discussed technical index. Afterwards, Dr. Chen Jin met with local officials of Mengla County Government.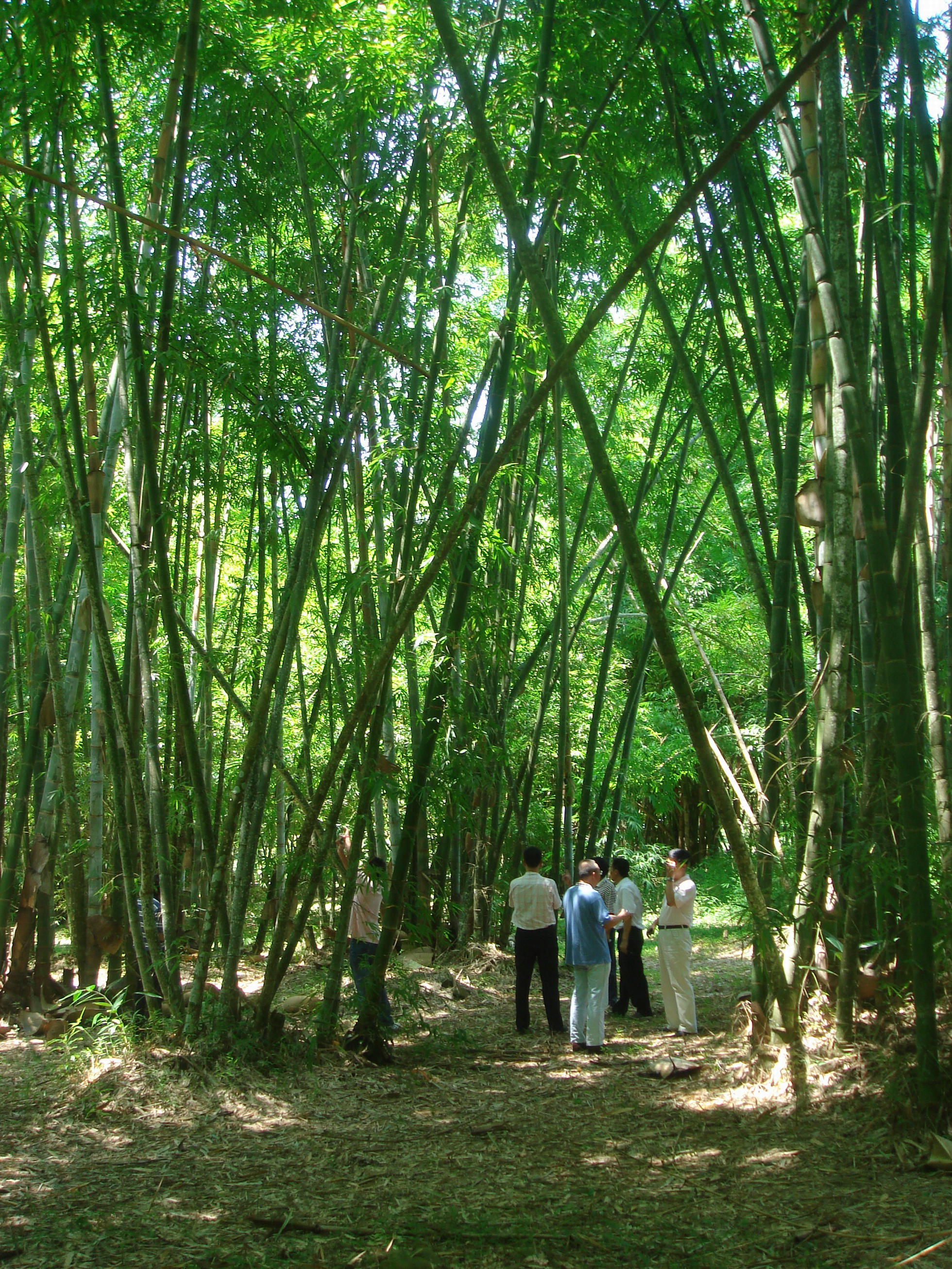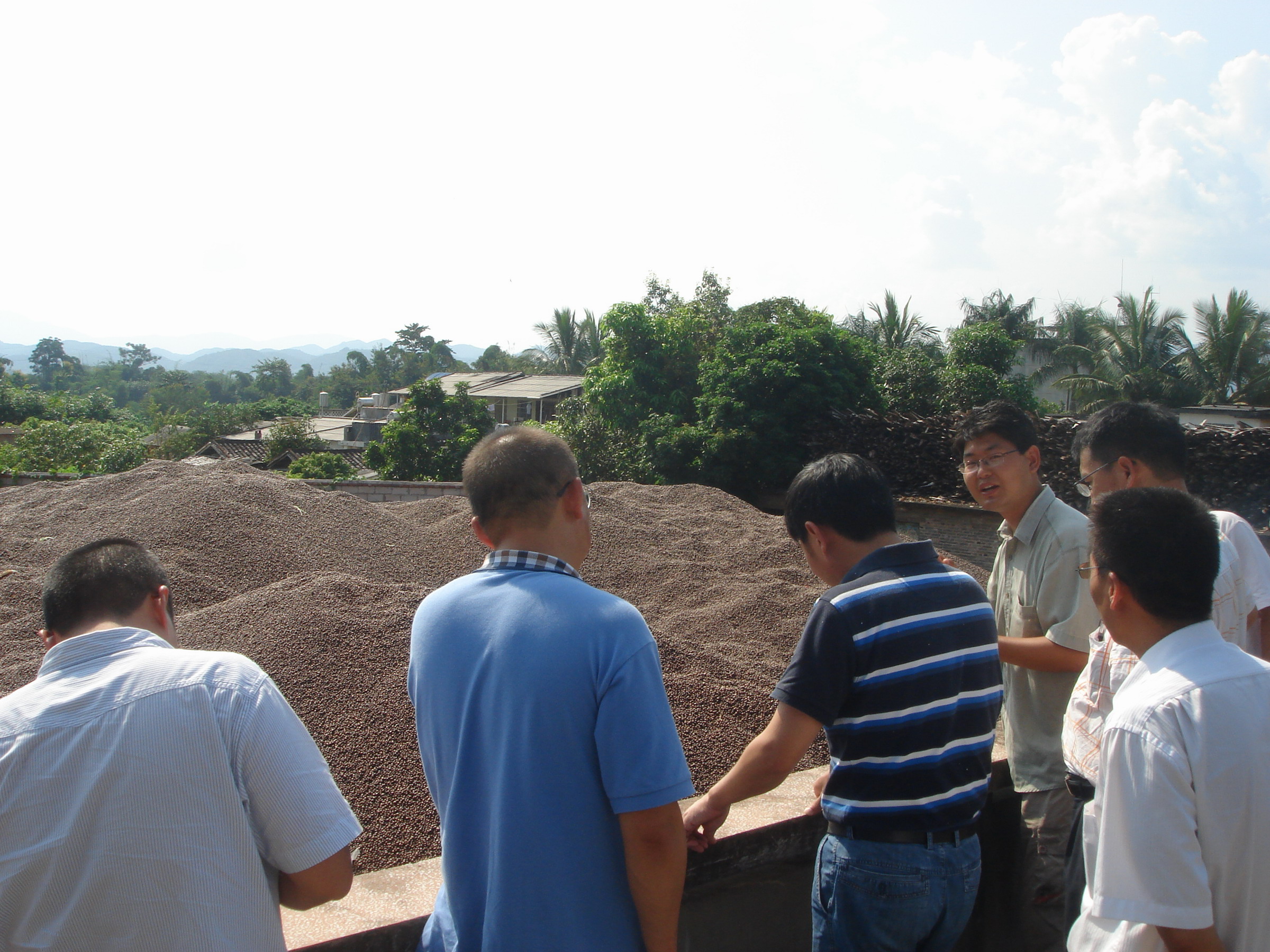 Yunnan Investment Group is a state-owned enterprise engaged in investments in coal, power generation and chemical industries.