After talks among XTBG, Xishuangbanna Local Government, and Wuhan Botanical Garden, an exhibition themed "Wonderful Tropical Rainforest, Charming Xishuangbanna" is to be jointly held in Wuhan during the 60th anniversary of China. The exhibition is a joint effort to spread knowledge of tropical rainforest and publicize the grace of Xishuangbanna. 
On August 30, Deputy Director Wang Zhanjun of Wuhan Botanical Garden headed up a 7-person group to XTBG to have talks with Dr. Chen Jin and heads of relevant departments. The two sides reached preliminary agreement on the exhibition. On the following day, representatives of the two botanical gardens met with officials of Xishuangbanna Government, further exchanging ideas about the exhibition.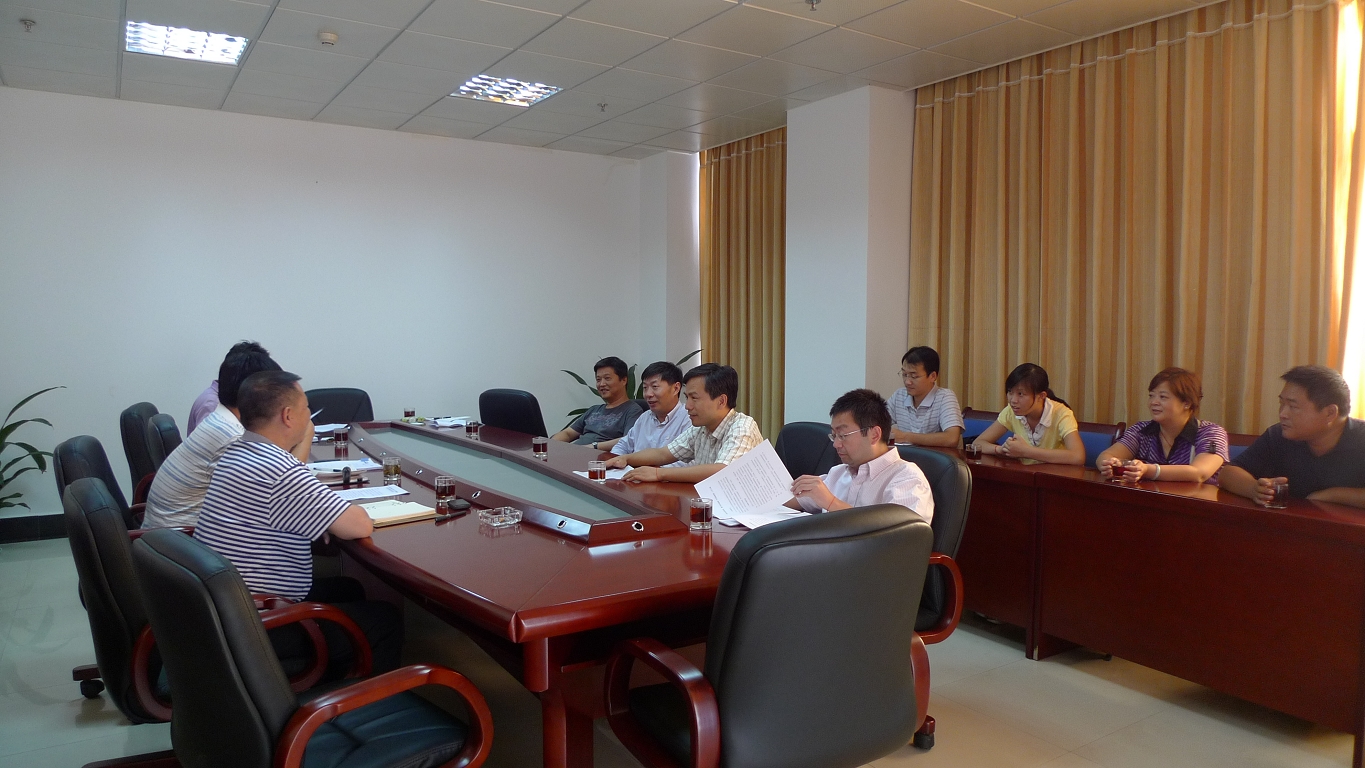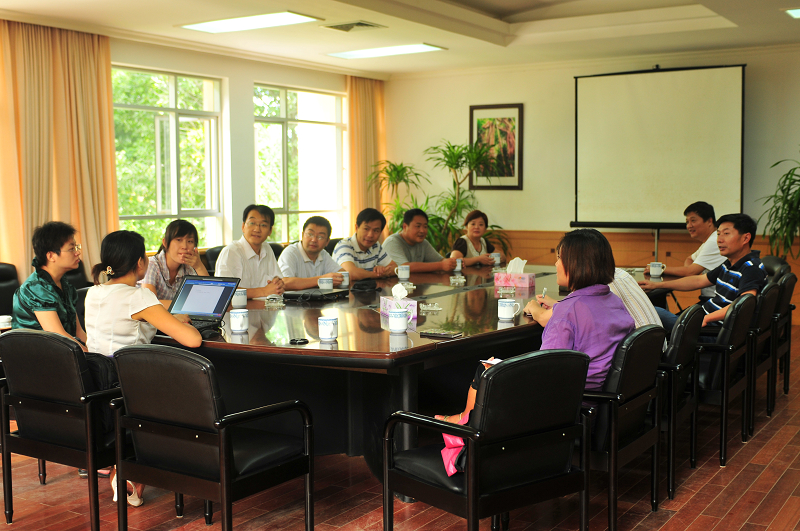 The contents, style, organization and implementation planning were discussed at the meeting. Vice Governor Chen Qizhong of Xishuangbanna suggested that some name-brand travel agencies from both Wuhan and Xishuangbanna take part in this exhibition, which may be beneficial to the tourism industry.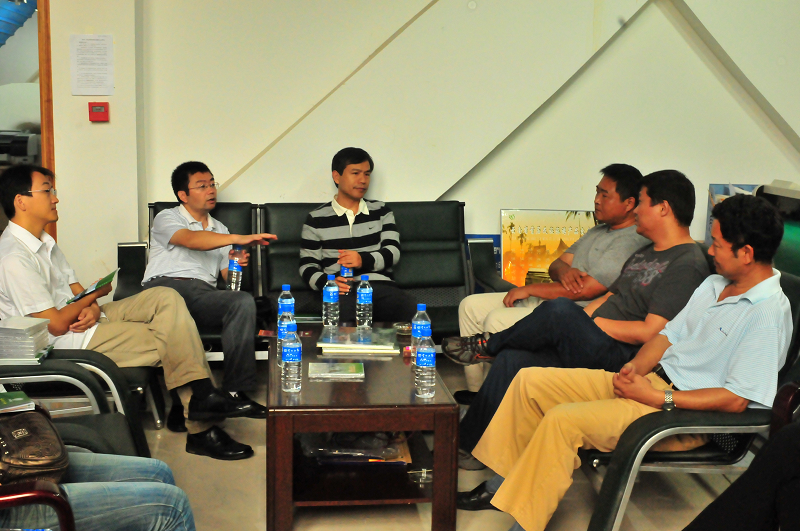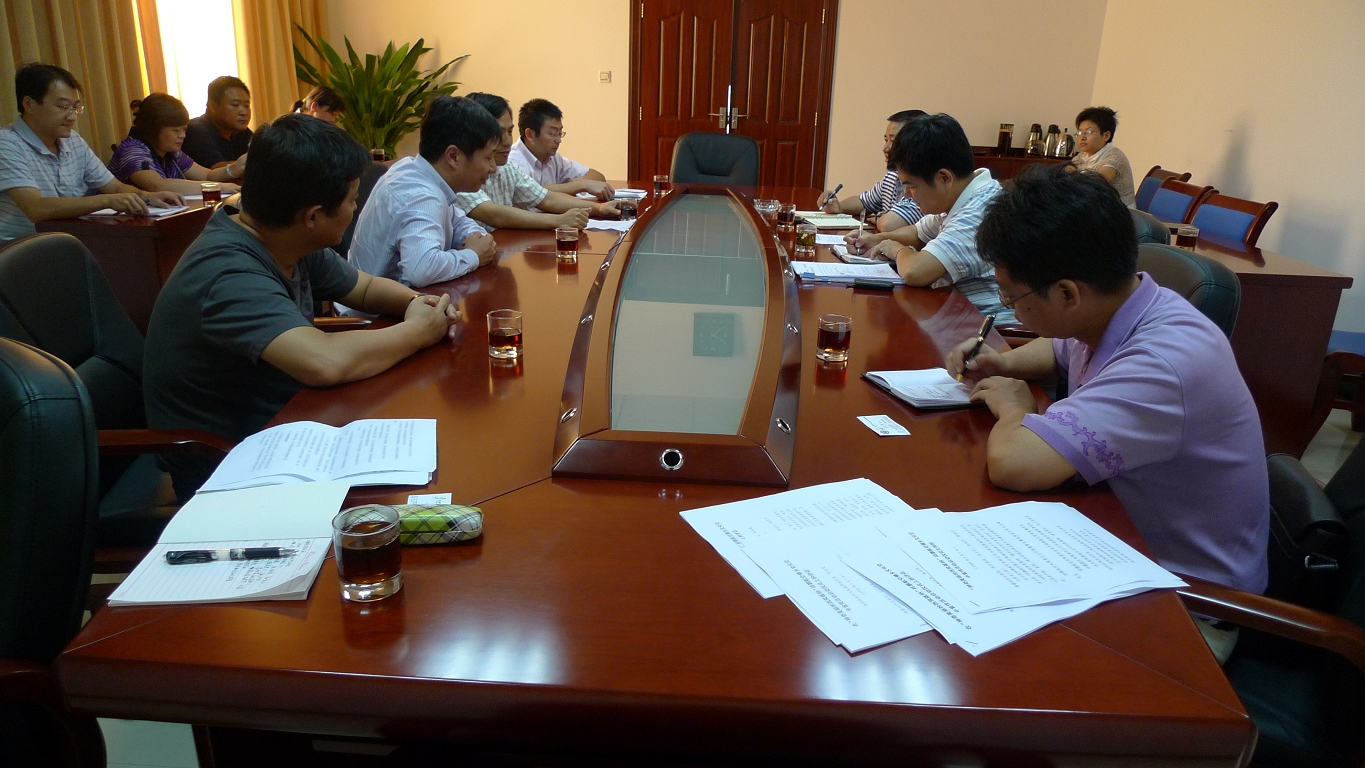 Preparatory work for the exhibition is well undergoing. We believe that a wonderful exhibition will be present to the public as a gift for the 60th birthday of the People's Republic of China.