With a view to exchange ideas on the status quo and future development trends of rubber forest, and ecological problems during its development as well, XTBG and Xishuangbanna local government held a symposium themed "Rubber forest and regional sustainable development" in Kunming on August 11. The symposium brought together 30 scientific personnel involved in ecological studies.
Based on detailed scientific data and research materials, the scholars present made comprehensive but objective analysis on the status quo, ecological impact and development directions of rubber forest in China, especially in Xishuangbanna.
Massive expansion of rubber plantations in Xishuangbanna over the past many years has brought environmental problems. Participants of the symposium had warm discussion on the topic, with Prof. Dr. Cao Min as chairman.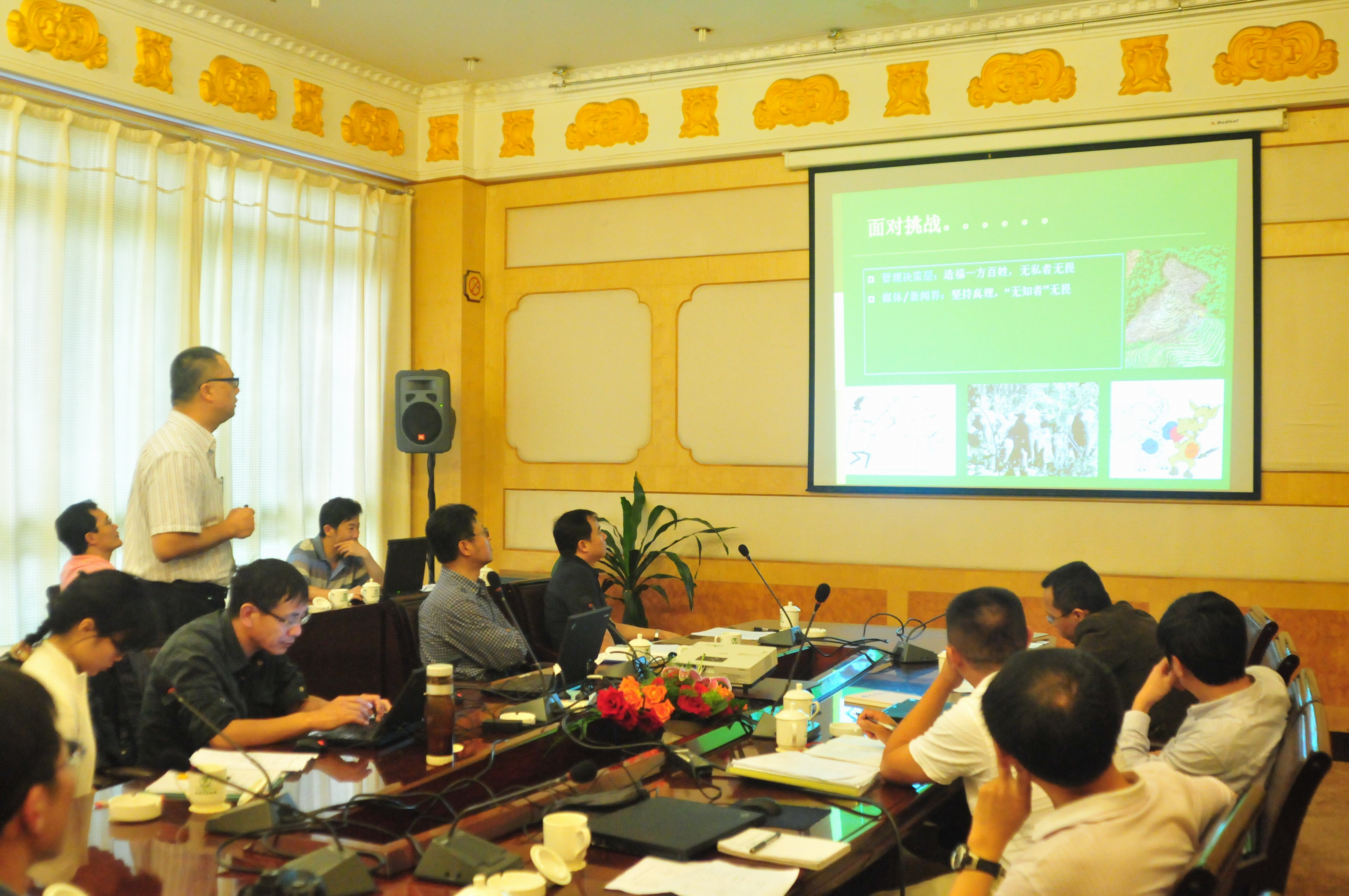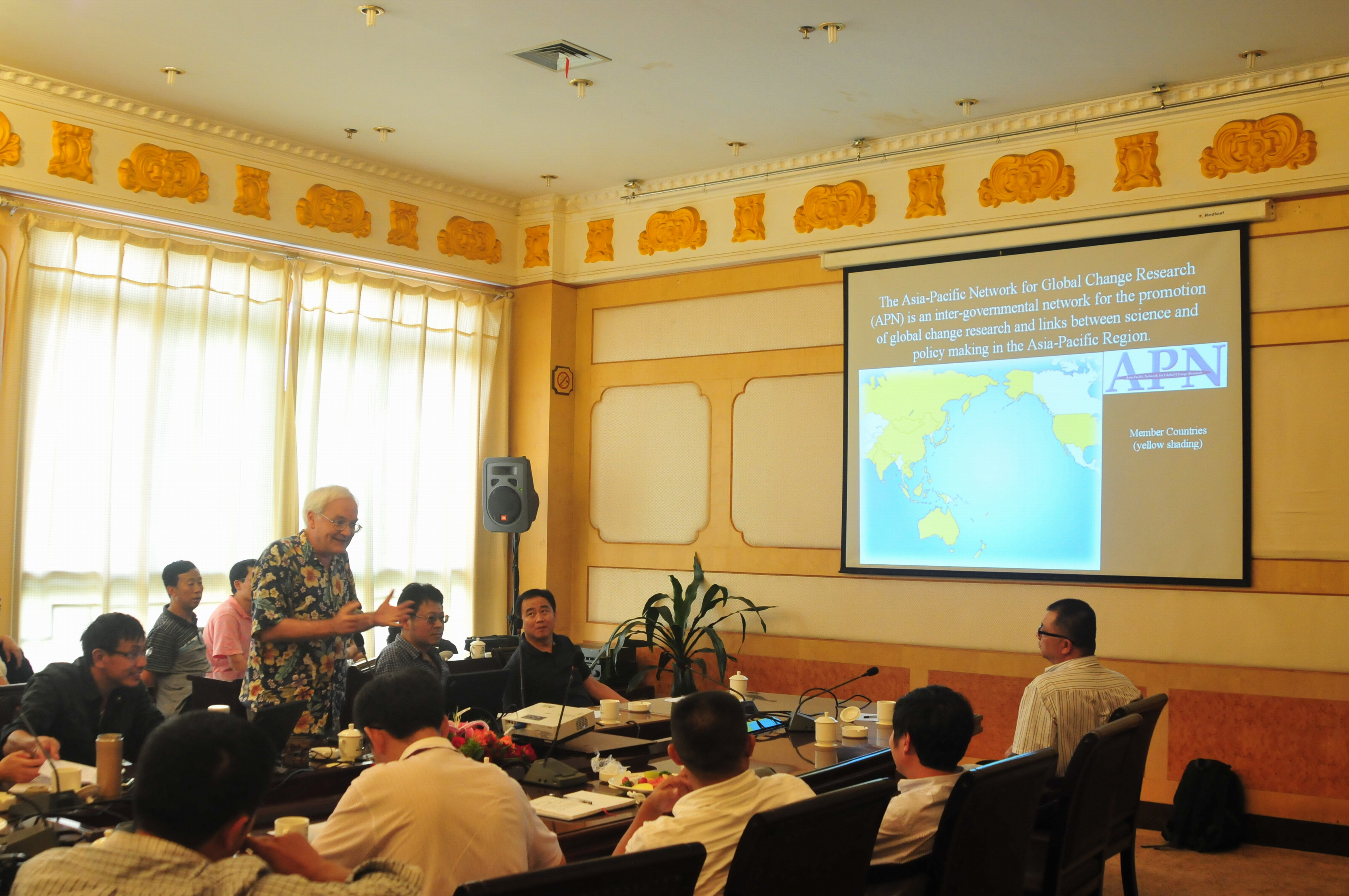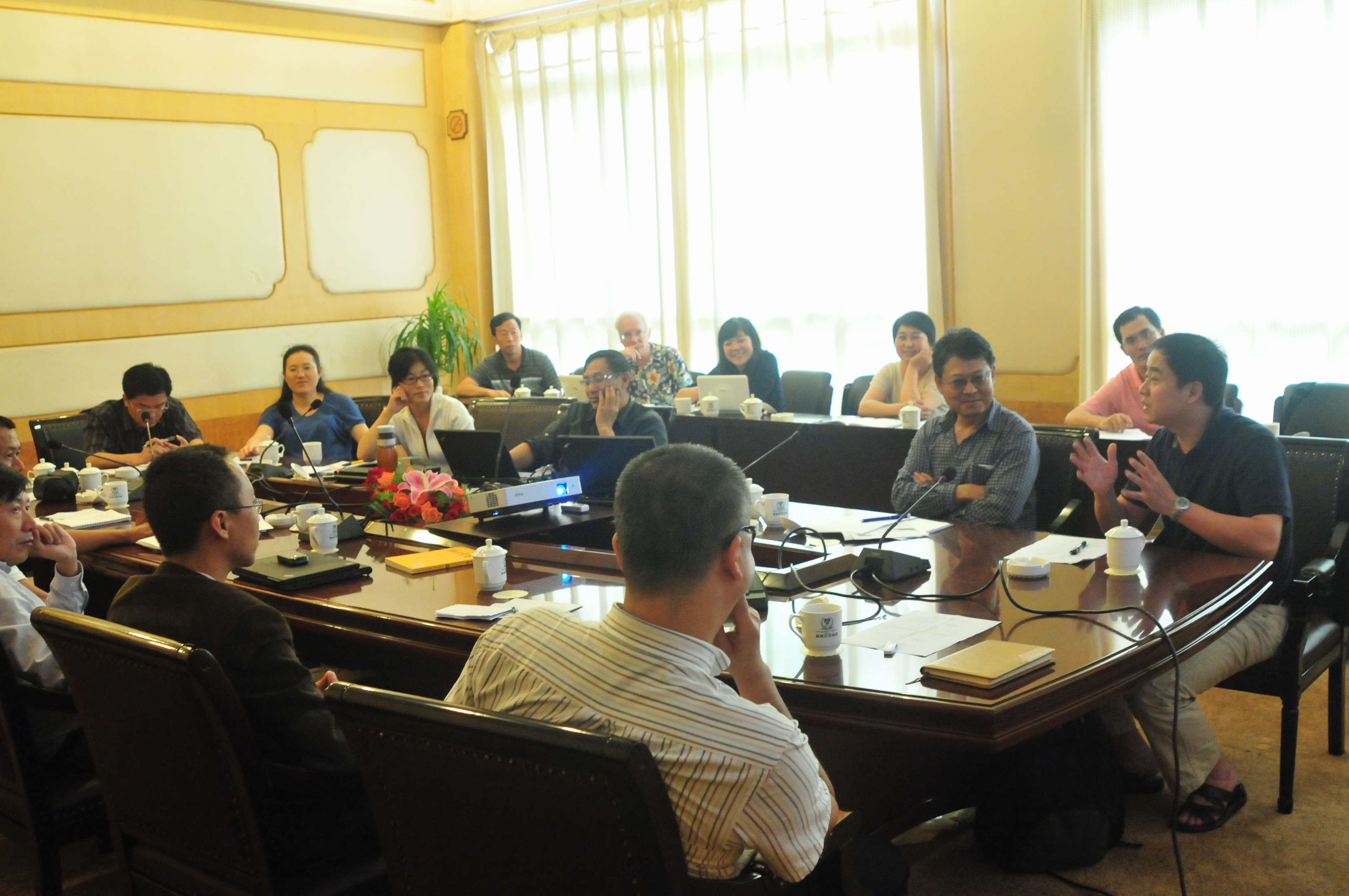 Mr. Li Qingyou, head of Office of Rubber Industry of Xishuangbanna, said that the local government is determined to promote comprehensive development of Xishuangbanna through ecological protection. He proposed to develop environment-friendly rubber gardens as ecological demonstration areas.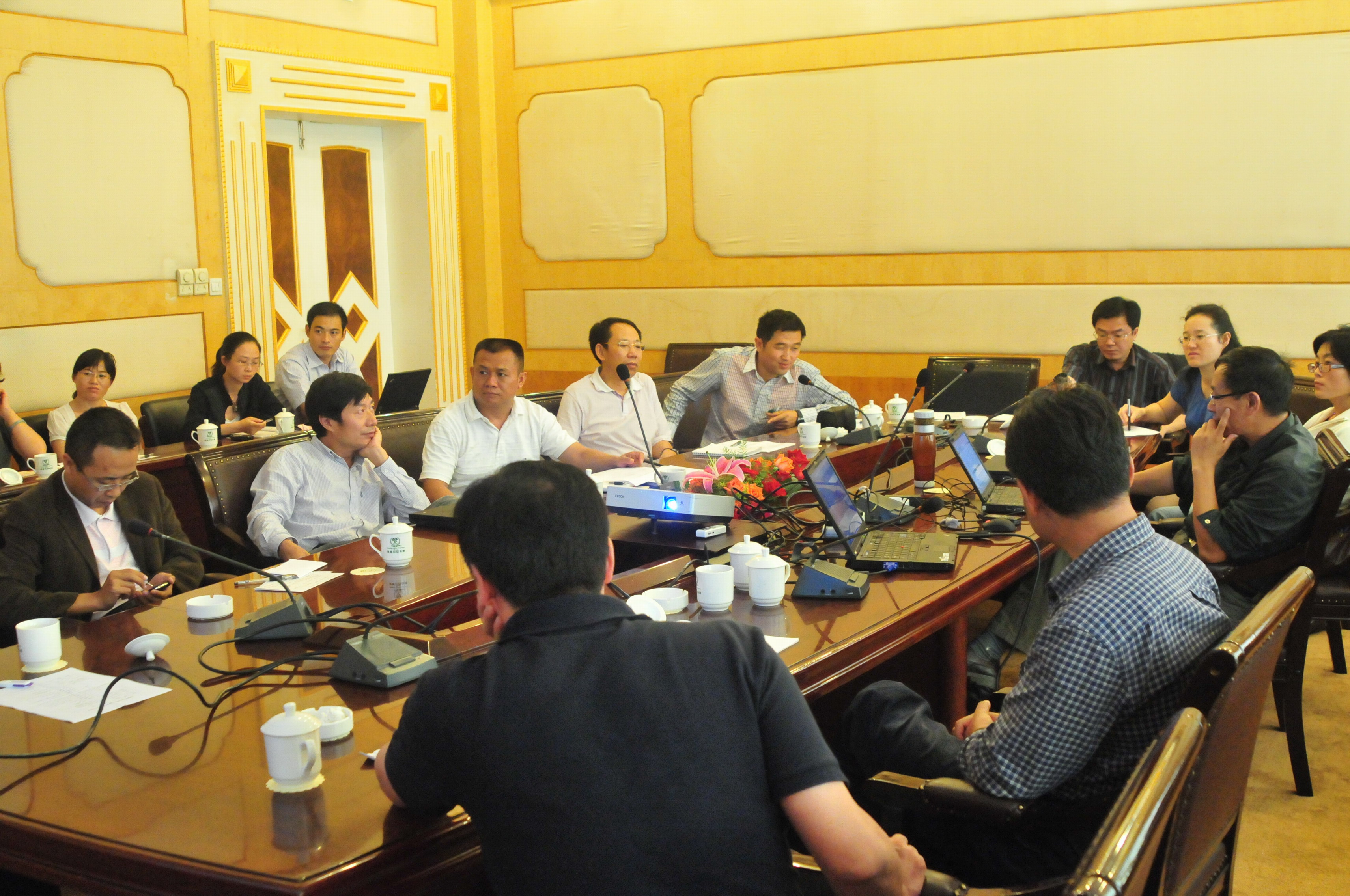 Summing up the meeting, Prof. Dr. Chen Jin suggested further cooperation between the two sides and urged clear planning.
The robust development of rubber industry is a main impetus of Xishuangbanna, whereas it brings ecological problems. It is important for XTBG and Xishuangbanna government to carefully address all potential effects of this (both positive and negative), and consider a coordinated strategy to balance economic development and ecological protection.