According to an announcement from Chinese Ministry of Science and Technology (MOST), some advanced groups and individuals who have made outstanding achievements on the work of filed science and technology is commended. Prof. Yang Darong of XTBG is among the 192 people who are awarded the honorary title of "National Advanced Individual for Field Scientific and Technological Work".
Prof. Yang Darong has undergone many field studies over the past years. He had expeditions to Tibet, Qinghai-Tibet Plateau and many other remote regions for the studies of Ficus and Cordyceps, natural situation of Chinese caterpillar fungus (Cordyceps sinensis), etc, and much progress has been made.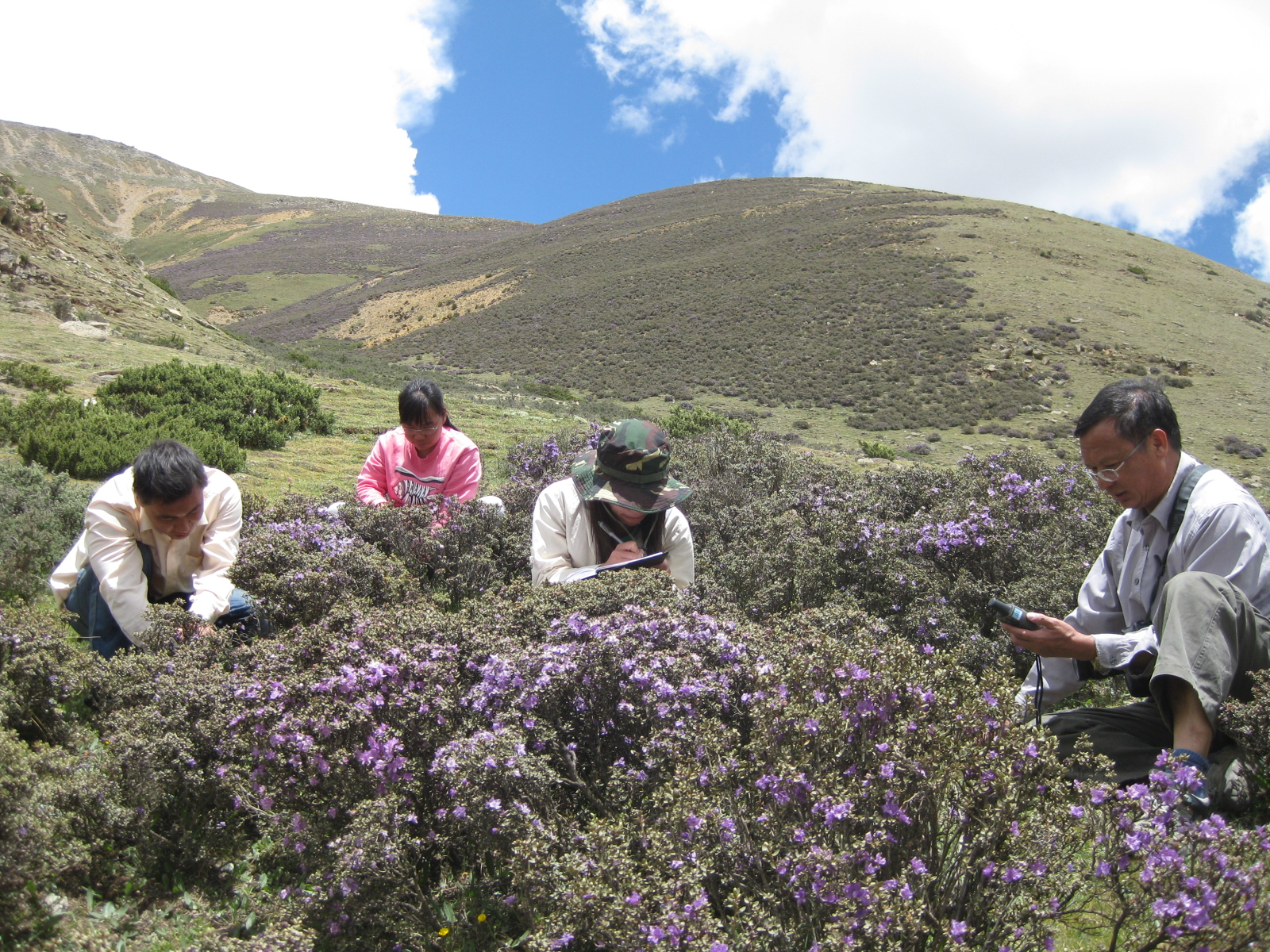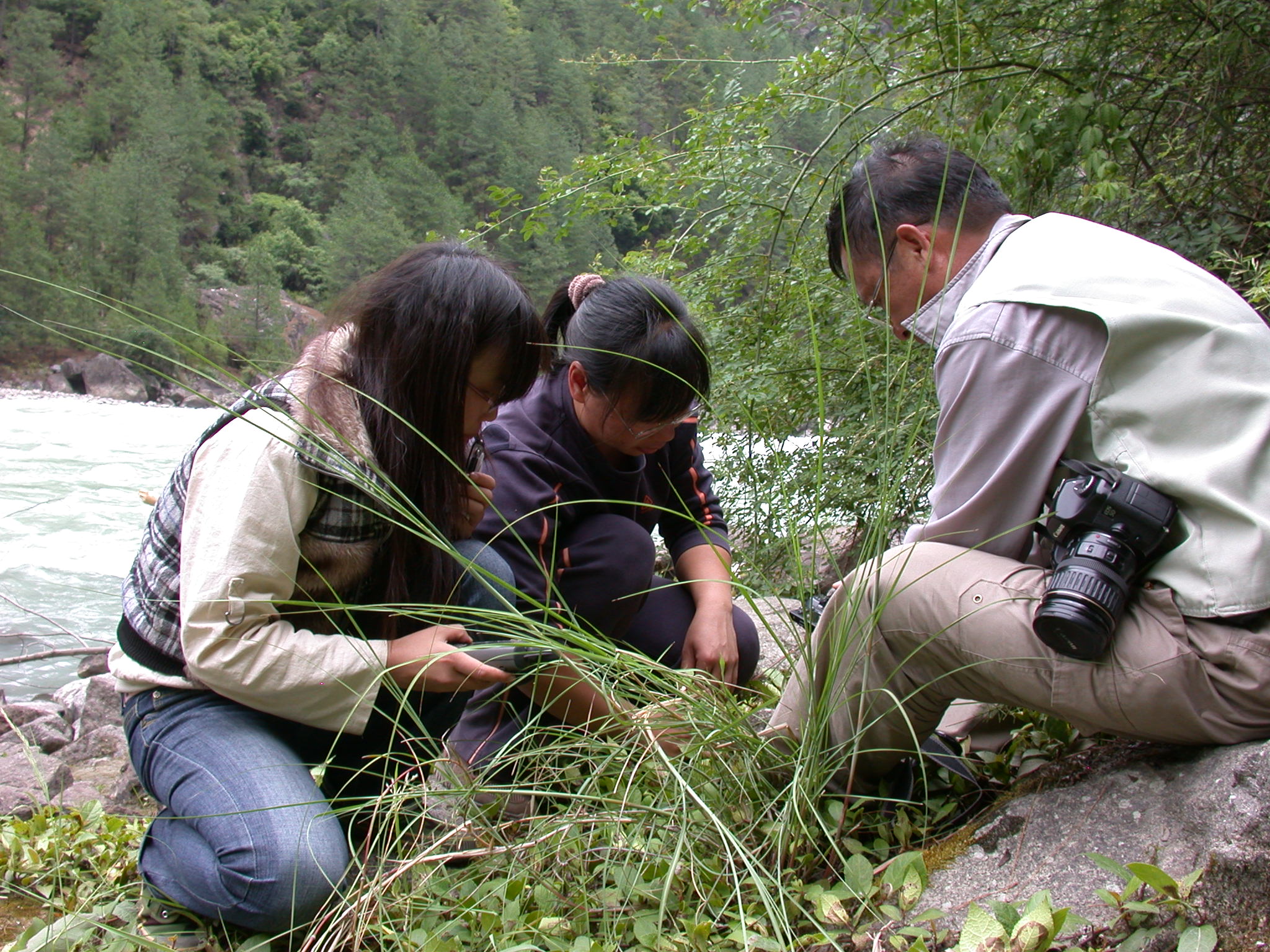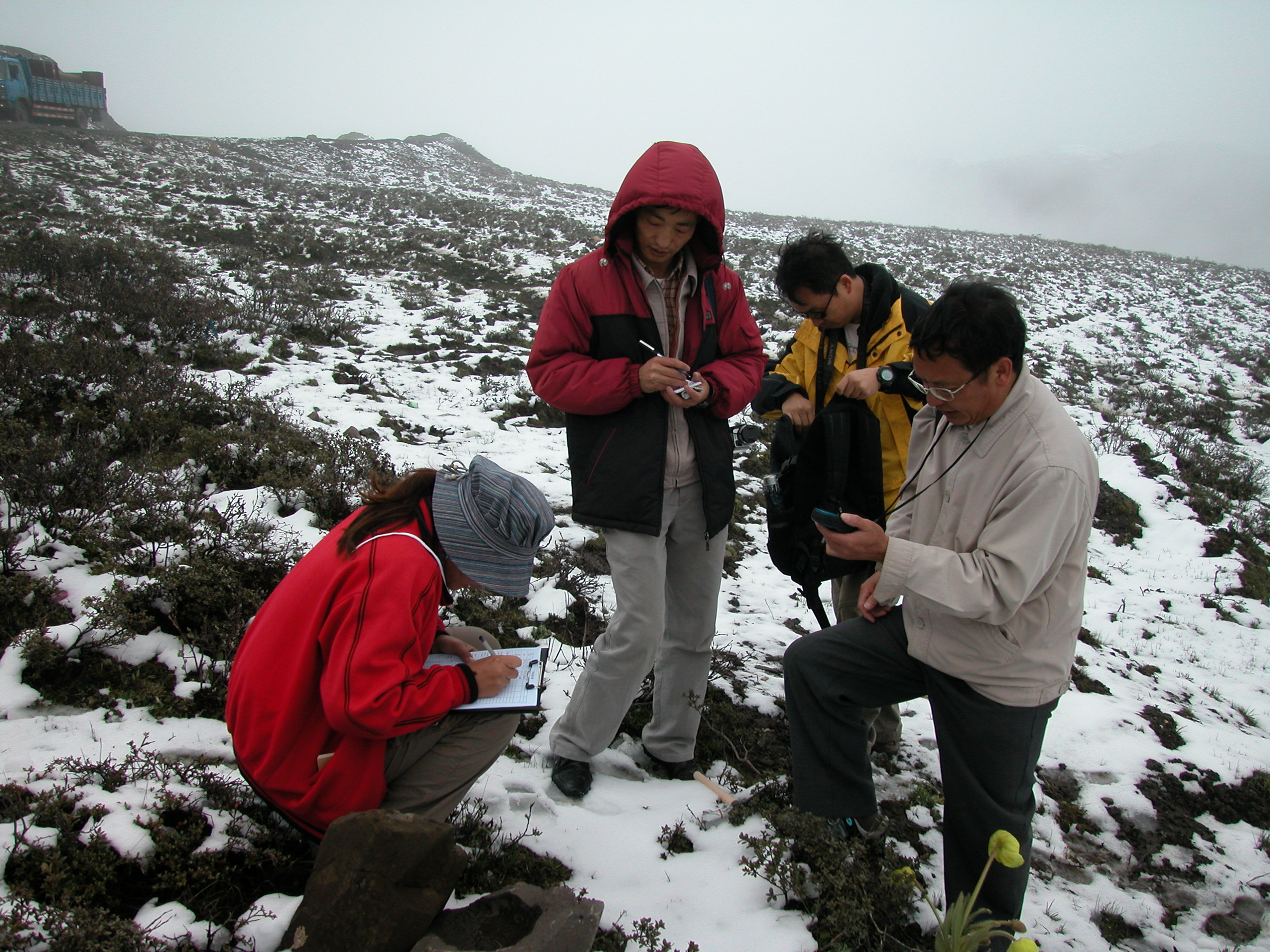 It is understood that the announcement is aimed at promoting scientific spirit of seeking truth, being pragmatic, diligent and innovative in the related disciplines, and encouraging researchers out of the labs to the cutting edge line of the field scientific research.
In addition, 20 people, including Yuan Longping, Wu Zhengyi, are conferred the title of "National Outstanding Contributor for the Field Scientific and Technological Work"