China National Tourism Administration and Chinese Academy of Sciences has released the first batch of China's science and technology tourism bases.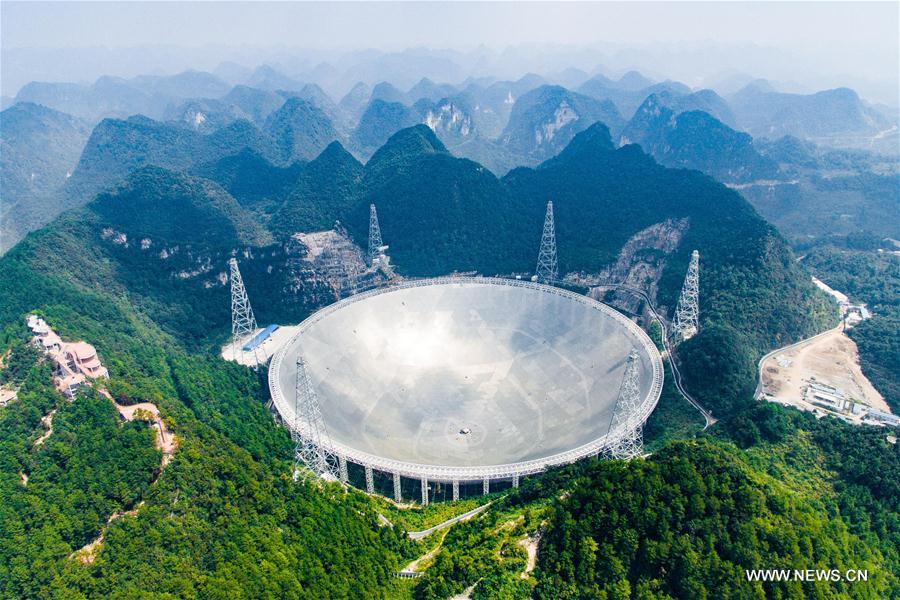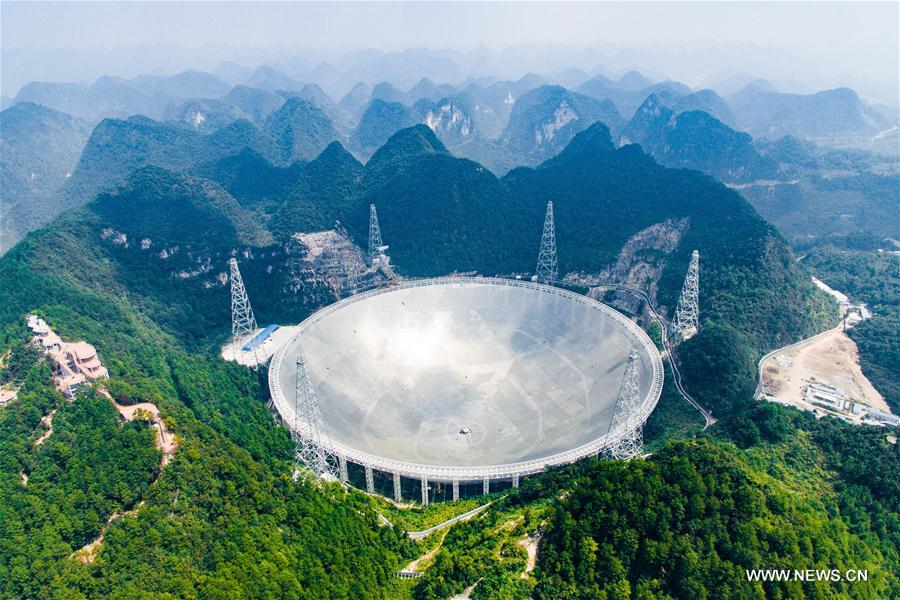 [File photo: Xinhua]
1. The Five-hundred-meter Aperture Spherical Telescope (FAST)
The world's largest radio telescope is located in Pingtang county of southwest China's Guizhou Province.
Its main structure is a 4,450-panel reflector as large as 30 football pitches.
The telescope is designed to explore space and hunt for extraterrestrial life, with the detection of pulsars outside the Galaxy as its first task.
The project started in 2011, 17 years after it was proposed by Chinese astronomers. It was put into use on September 25, 2016.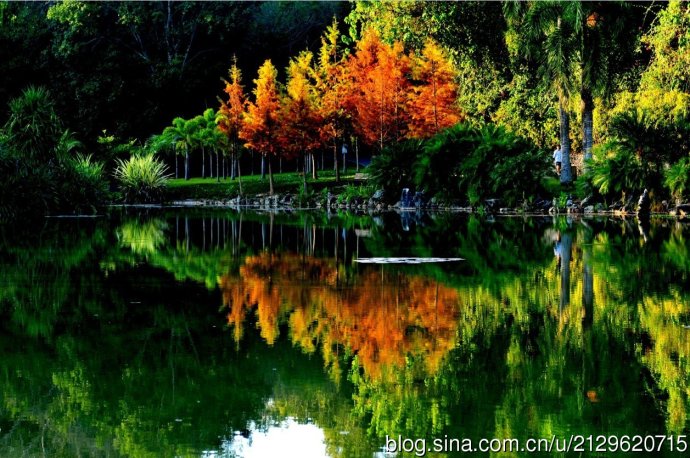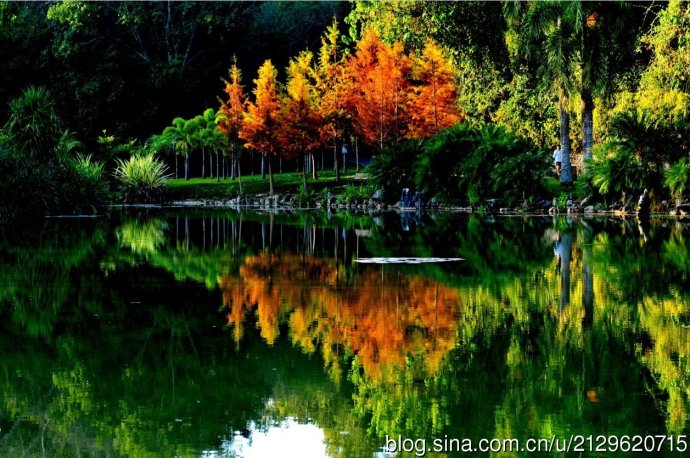 [File photo: sina.com.cn]
2. Xishuangbanna Tropical Botanical Garden of the Chinese Academy of Sciences
Based in southwest China's Yunnan province, the Xishuangbanna Tropical Botanical Garden was founded in 1959.
The garden covers an area of 1,125 hectares, with a 250-hectare primary tropical rainforest.
The preservation of over 13,000 species of plants in the garden's 35 living collections has enhanced its reputation for being one of the most diverse botanical gardens for outdoor plants in the world.
The scientific research of the garden focuses on forest ecosystem ecology, conservation biology and resource plant development.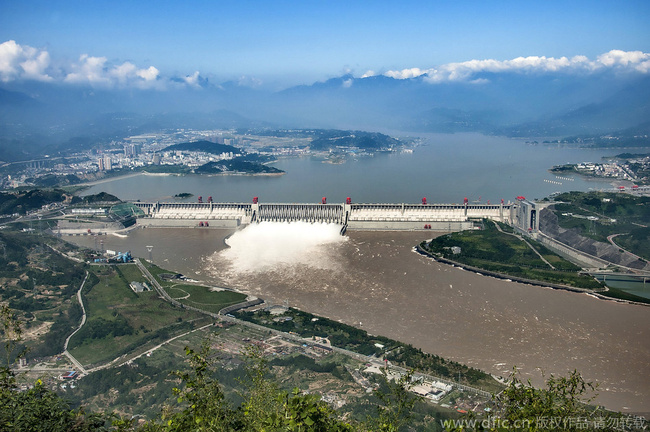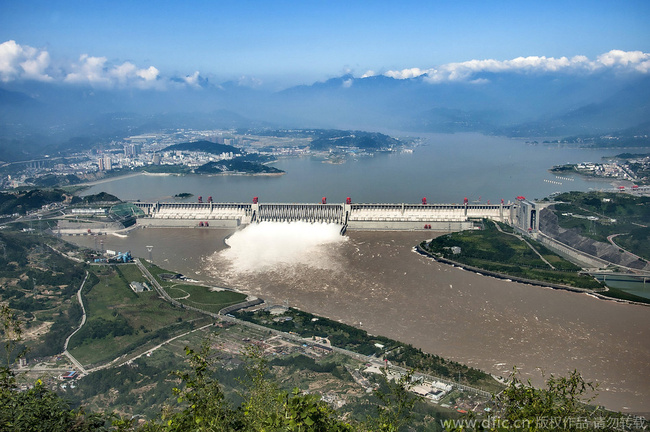 [File photo: Xinhua]
3. The Three Gorges Dam Project
The Three Gorges Dam is the world's largest hydropower station with an installed capacity of 22.5 million kilowatts. It is located in Yichang city of central China's Hubei province.
The dam body, which is 2,309 meters long and 185 meters high, was completed in 2006.
The multi-functional water control system also consists of five tiers of locks and 26 hydropower turbo-generators.
The dam held the world record for hydropower generation in 2014, with 98.8 billion kilowatt-hours (kwh) of electricity, but was surpassed in 2016 by Brazil's Itaipu hydroelectric power plant.
The world's largest and most sophisticated shiplift began trial operations at the dam last September, marking the completion of the Three Gorges project 22 years after construction began. The shiplift helps to cut the time needed to pass the dam from 3-4 hours to about 40 minutes to one hour.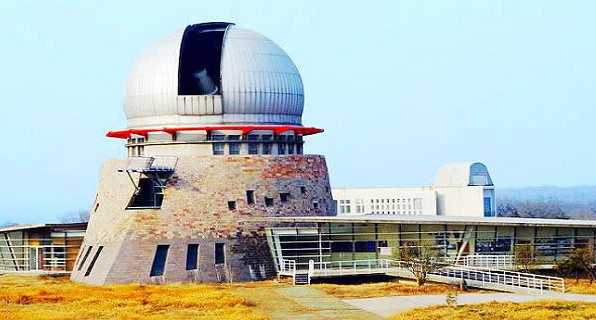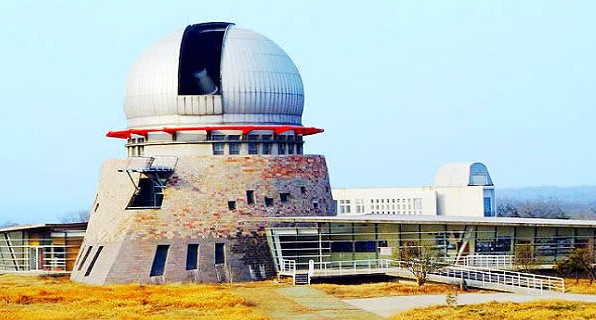 [File photo: gjzx.jschina.com.cn]
4. Purple Mountain Observatory of Chinese Academy of Sciences
The predecessor of the Purple Mountain Observatory was the Institute of Astronomy established in 1928. The construction of the observatory, located in Nanjing city of east China's Jiangsu province, was completed in 1934.
The Purple Mountain Observatory is China's first modern astronomical institute and the originator of most subdisciplines of Chinese astronomy and the sponsor of subsequent astronomical institutions of the Chinese Academy of Sciences. It is known as the "Cradle of Modern Astronomy in China".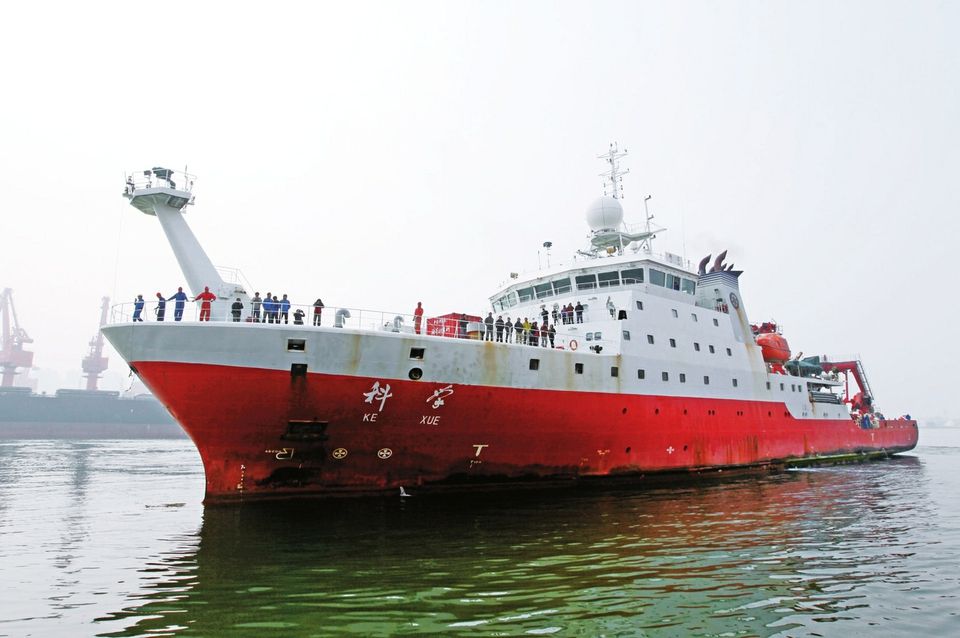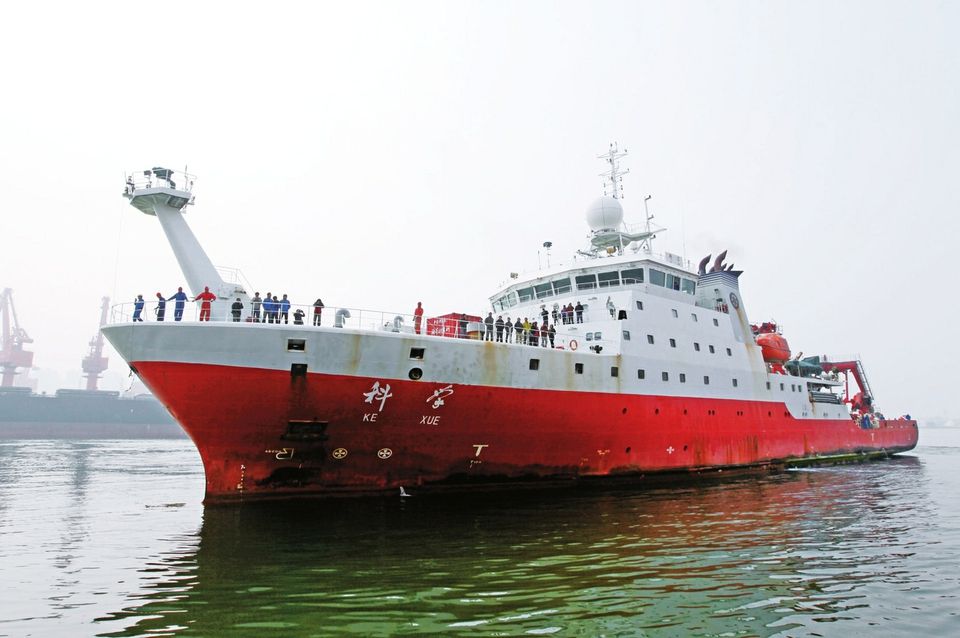 [File photo: cmrv.org]
5. The marine scientific expedition vessels of Chinese Academy of Sciences
The Institute of Oceanology of the Chinese Academy of Sciences in Qingdao city of east China's Shandong province will open all its marine science expedition vessels on active service to the public, including China's most advanced research ship "Kexue" (Science), a 4,700-tonne vessel capable of conducting deep and open sea exploration and research.
"Kexue" is China's first maritime scientific expedition ship made with independent intellectual property rights.
At a length of 99.8 meters and a maximum breadth of 17.8 meters, Kexue has an endurance of 15,000 nautical miles. It is equipped with unmanned, tether-attached submersibles, deep-towed exploration instruments and deep-sea grabs with live camera feeds.
Development of "Kexue" began in 2007. It started trial runs in January 2013, successfully completing missions such as surveying deep-sea extreme environments and deep-sea oil, gas and genetic resources.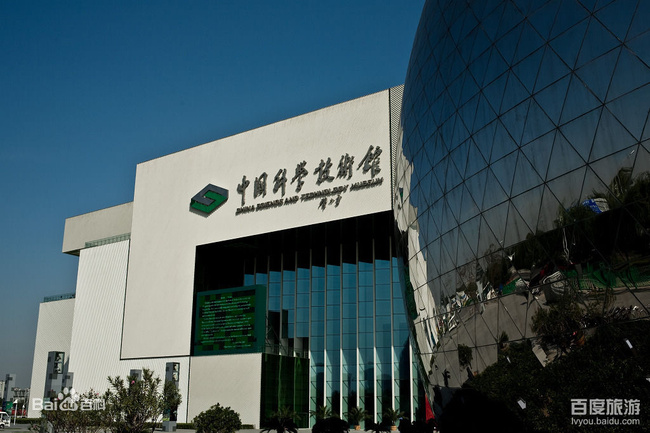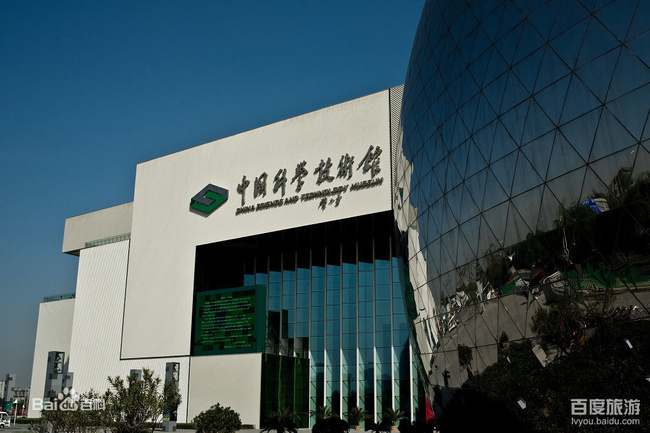 [File photo: Baidu]
6. China Science and Technology Museum
Located in Beijing, China Science and Technology Museum is the only comprehensive museum of science and technology at national level in China.
The first and second phases opened to public respectively in 1988 and 2000. The new museum was completed and opened in 2009.
The museum has five major thematic exhibitions, a public display area, as well as 4 special-effect theaters. It also has a science popularization lecture hall, a multi-function hall, and a number of laboratories and classrooms.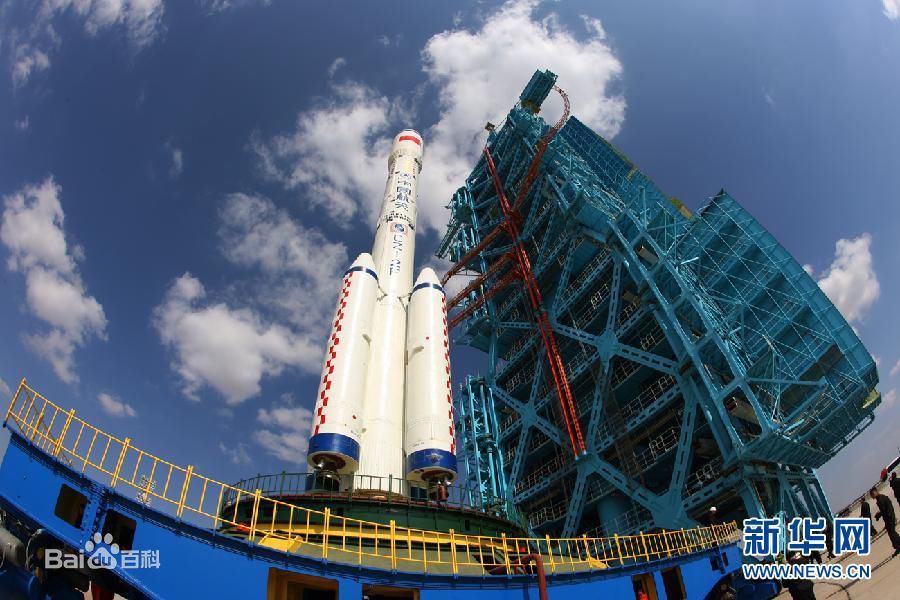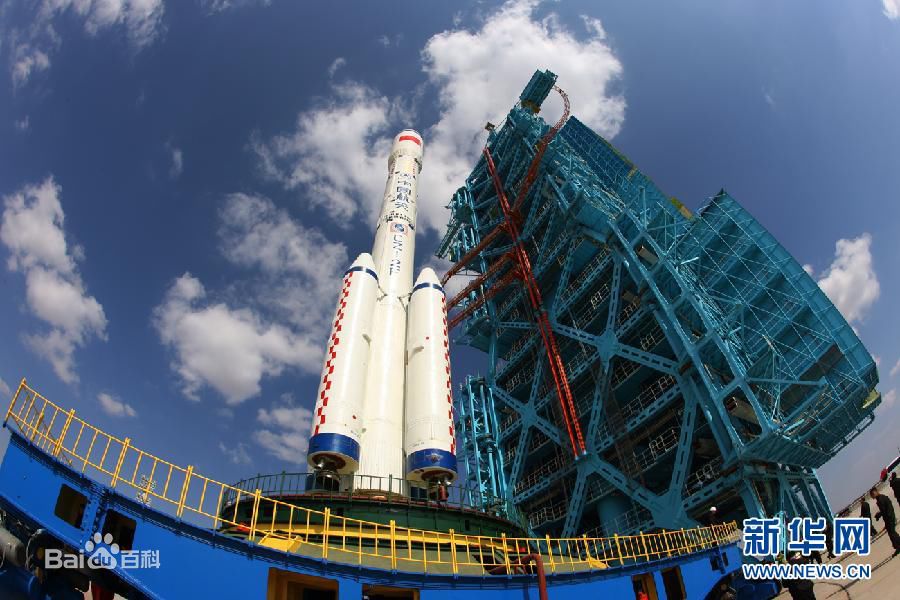 [File photo: Xinhua]
7. Jiuquan Satellite Launch Center
Jiuquan Satellite Launch Center is located across Jiuquan city of Gansu province and Alxa League of Inner Mongolia Autonomous Region.
Founded in 1958, it is China's first and largest missile and satellite launch center and the country's only manned spacecraft launch center.
China had launched about 280 man-made satellites as of October 1, 2016, with 82 of them launched from Jiuquan.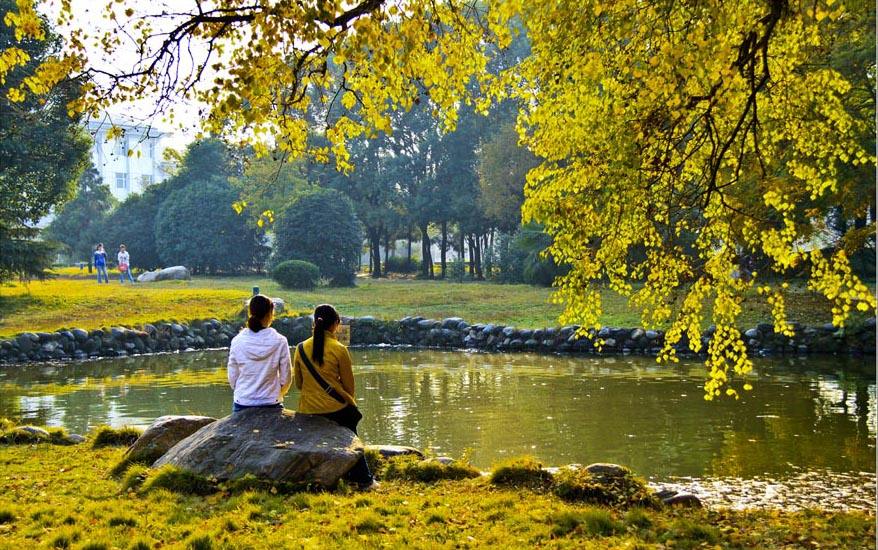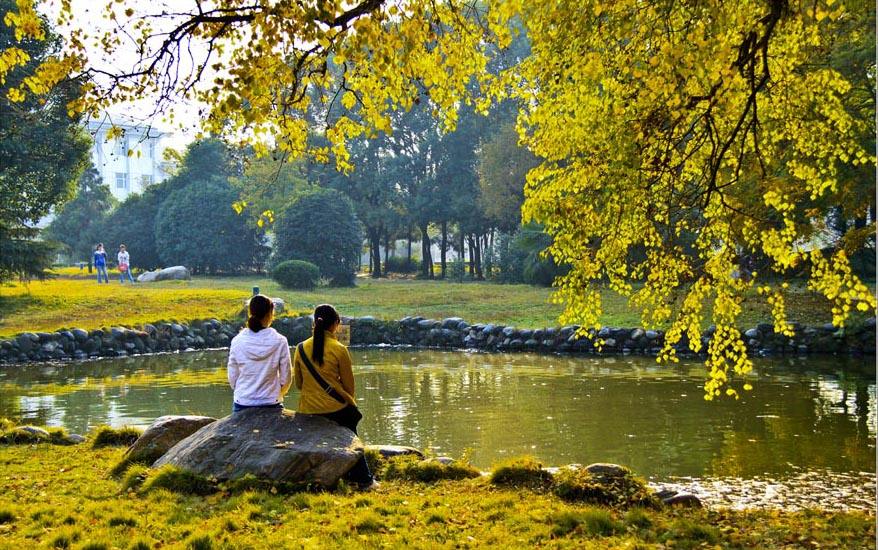 [File photo: Baidu]
8. "Science Island" of Chinese Academy of Sciences
Located on Dongpu Island by the Shushan Lake in Hefei city of east China's Anhui province, Hefei Institutes of Physical Science of Chinese Academy of Sciences is called the "Science Island".
The research at CASHIPS covers the fields of energy, environment, biology, material, information and national defense.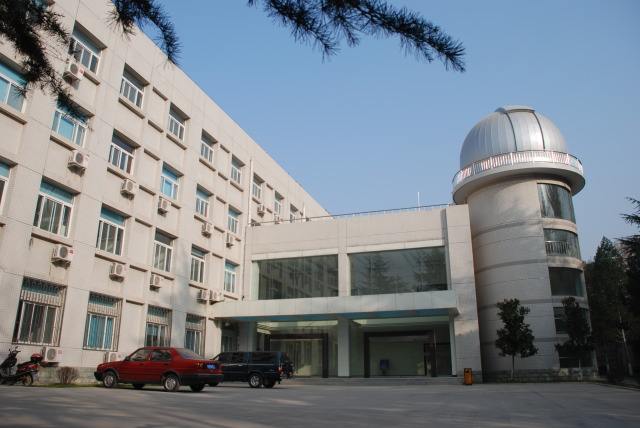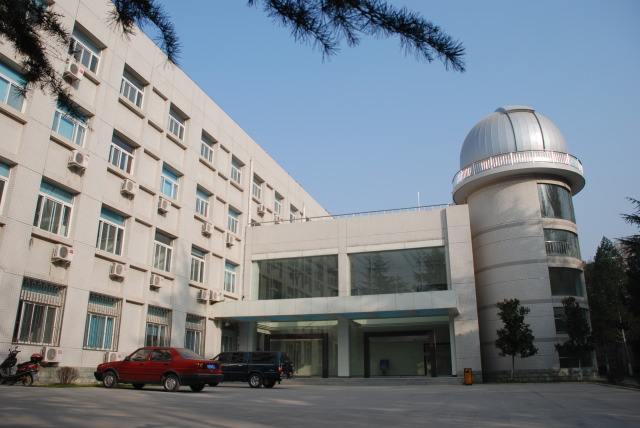 [File photo: renwen.com]
9. National Time Service Center of Chinese Academy of Sciences
Shaanxi Astronomy Observatory was established in 1966 in Xi'an city of northwest China's Shaanxi province and was renamed National Time Service Center in 2001.
The national-level research institute assumes the tasks of national standard time generating, keeping and transmitting.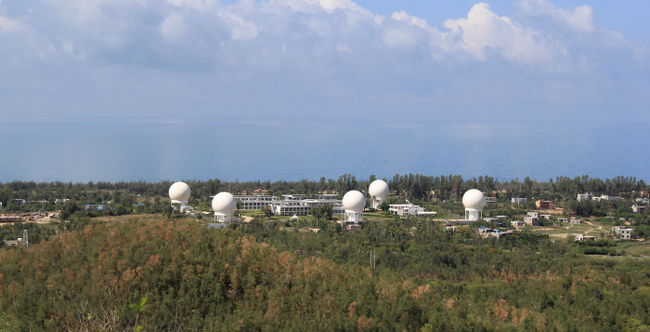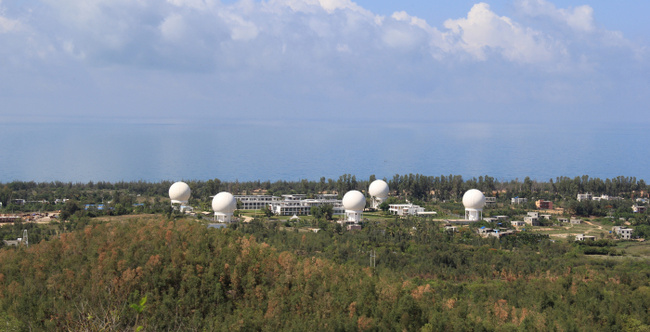 [File photo: radi.cas.cn]
10. Remote Sensing Satellite Ground Station of Chinese Academy of Sciences in Sanya
The Remote Sensing Satellite Ground Station in Sanya was put into use in 2010. It is equipped with five 12-meter antenna systems. The Sanya station enables China to receive data of the South China Sea and put them in civil use.
URL: http://chinaplus.cri.cn/news/china/9/20170329/2248.htmlhttp://chinaplus.cri.cn/news/china/9/20170329/2248.html